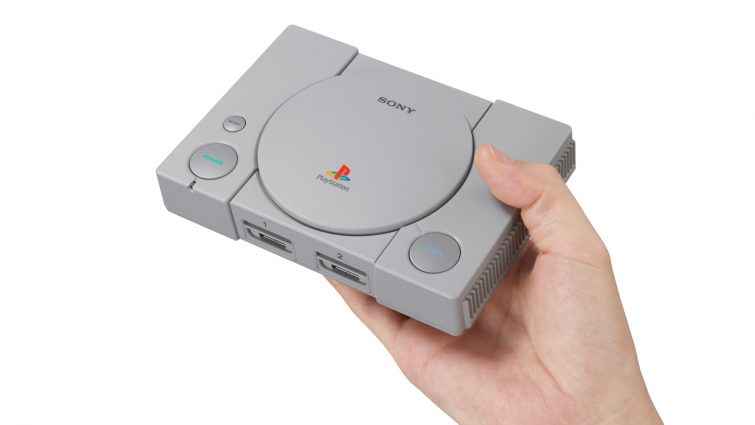 It looks like PlayStation Classic, Sony's new mini retro console could have come packed with a different bunch of games to the ones we got. According to a firmware dump, revealed on Reddit and then posted on Github, numerous emulations of PSOne games were tested.
The files reveal all of the 20 games currently packed onto the PlayStation Classic, but also reveal a lot more that didn't make the cut. These include the likes of:
Parasite Eve
Silent Hill
Tomb Raider
MediEvil
Driver
Tony Hawk's Pro Skater
In total, there are reportedly 36 games that appear in the source code that didn't make the PlayStation Classic games list. Of course, these games are not in a playable state, but if the firmware dump is legit it likely means that Sony were testing out these games before they decided on their final 20.
AlphaFoxWarfare on Twitter has put together a nice graphic to show us all the games that might have appeared.
By the way, here are some games that are stored on the PlayStation Classic that Sony won't enable. They're literally already downloaded on the console…

Sony, how, how the absolute fuck did you manage to not erase all this shit before launch? pic.twitter.com/7Qi4vgJQbo

— Ryan ? Jah | Skins out on Friday (@AlphaFoxWarfare) December 5, 2018
There's a few there we'd have liked to have played again!
According to another report this week, it was also revealed that players can access the PlayStation Classic emulator by plugging in a USB keyboard. This enables users to boost performance of the PAL version by switching to NTSC and running games at 60hz rather than 60hz. It also paves the way for future PlayStation Classic homebrew.