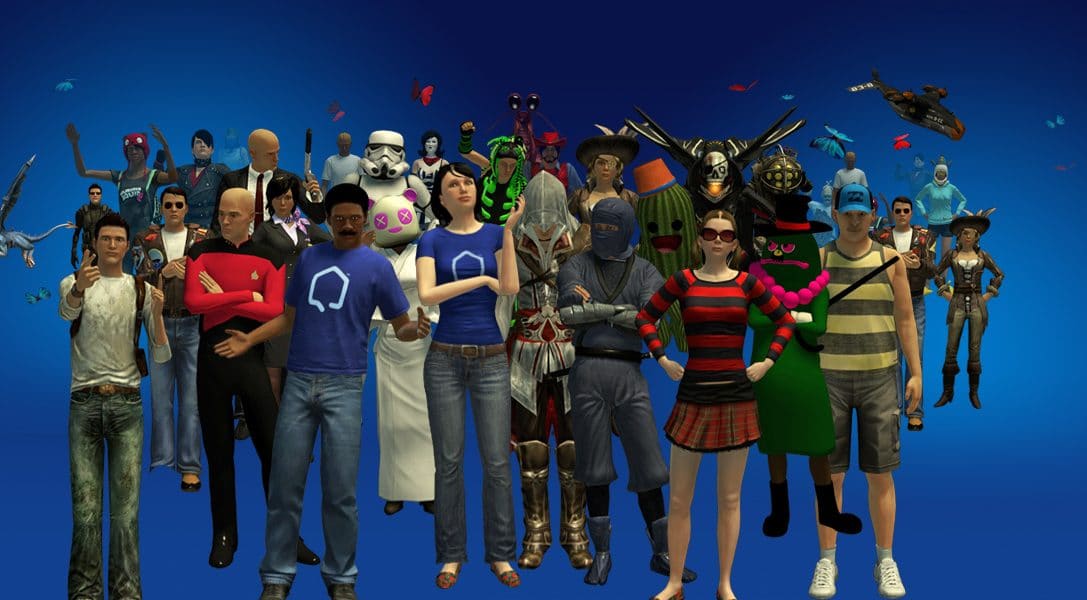 Here's something I thought I'd never write in 2021: PlayStation Home is back online for PS3! Well, technically it's not officially back by way of Sony, but rather, via a dedicated bunch of fans who have managed to resurrect the servers for the online social platform.
Destination Home Team and PSONE have worked together to get PS Home up and running on the PS3, with full lobby sessions now available.
Greetings Home Veterans! Today has been a monumental day for the Destination Home Team x PSOne Emulation Team, as we have finally hit a point in our development to have full lobby sessions working on the original PlayStation 3!
This means users can join public/private lobbies just like the good ole' times on PlayStation Home! In this teaser, you can see that we have some fan-favorite spaces e.g., The Hub, Bowling Alley, Playground, etc. that are ready to be re-explored by our core fan base.
Related Content – Sony PS5 Complete Guide – A Total Resource On PlayStation 5
PS Home launched in beta form in late 2008, although Sony pulled the service offline on March 31, 2015.
[Source – MP1st]