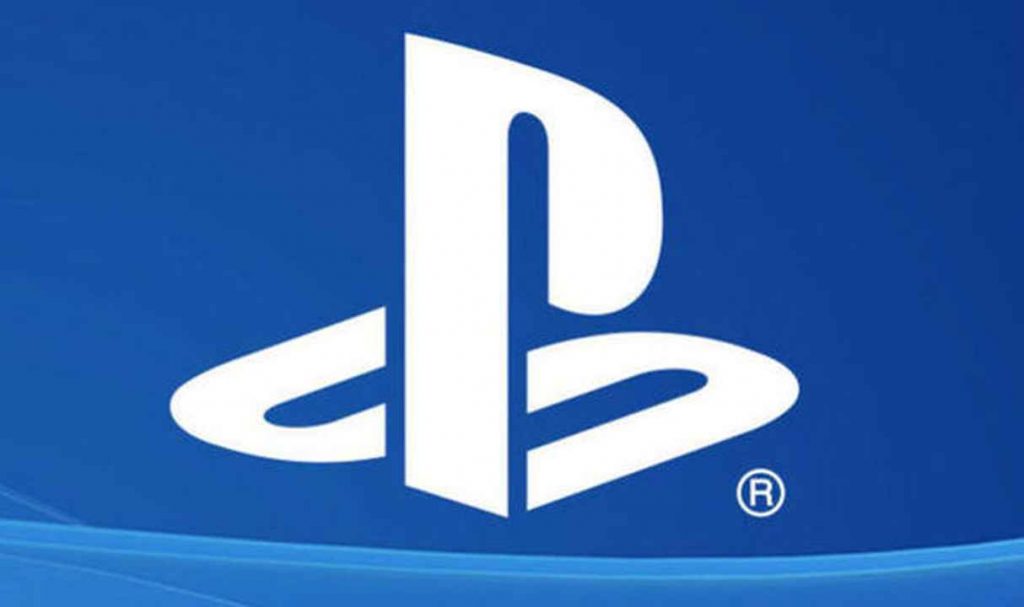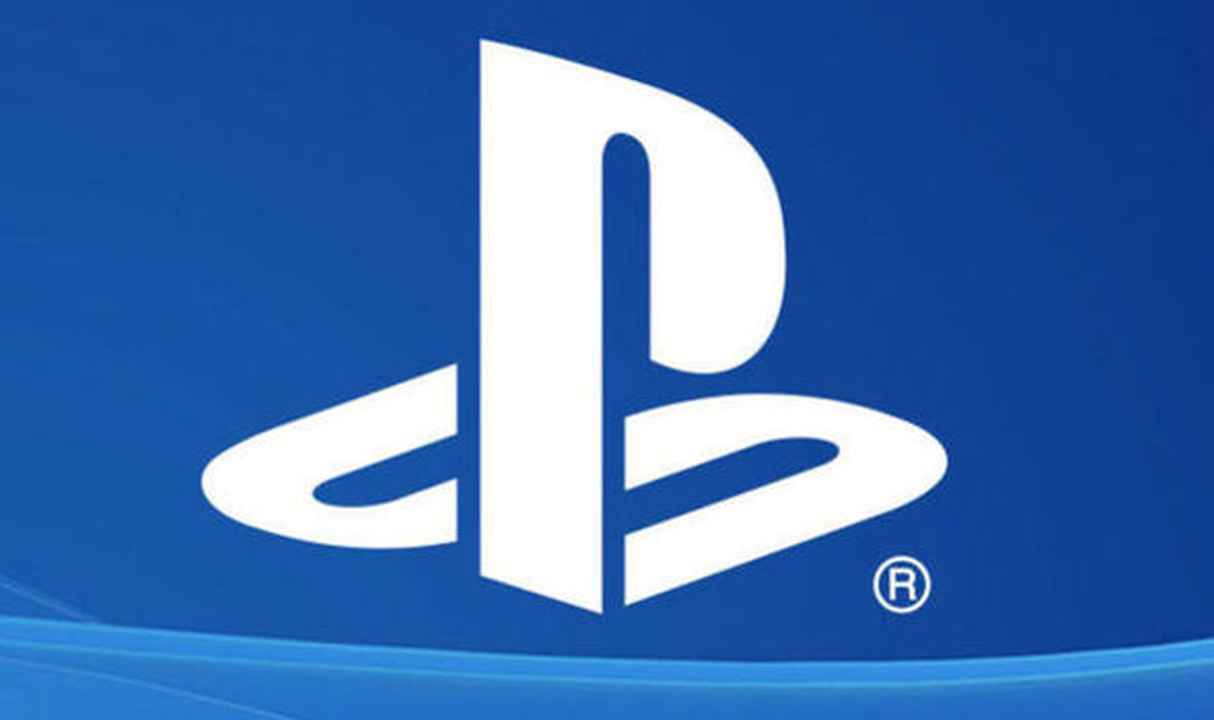 [Update] The email was sent to us from a fake account. We got caught out, and we apologize for raising the hype. We should have checked the email address more closely.
Original Story
Sony may not be at E3 2019, but they're holding a PlayStation Meeting in February. We've just received an email to an event taking place at the PlayStation Theater in New York. That suggest that they'll be gathering a big audience to show some big news!
On February 20, it looks like Sony has something big to announce. The invite reads: "We invite you to witness the future of PlayStation and Interactive Entertainment on Wednesday, February 20 at PlayStation Theater in New York City."
Could this be the first news about PlayStation 5? Whatever it is, we're so excited!
We'll let you know more as soon as we hear anything.