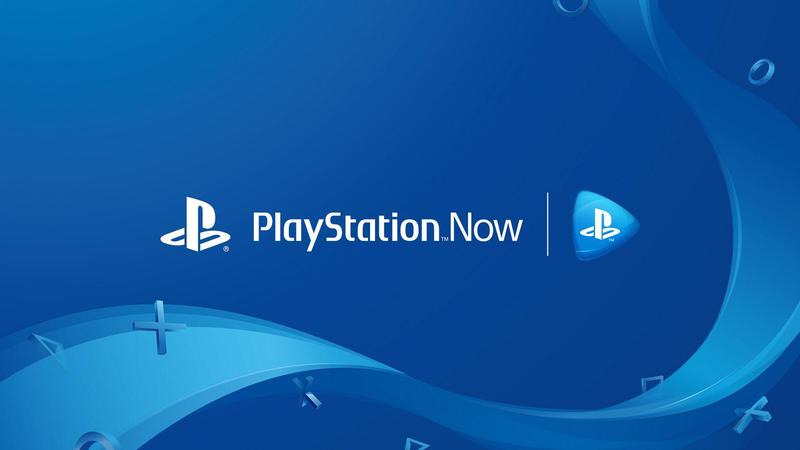 UPDATE: Jan. 12, 2022 @ 10:07pm GMT – Website GamesBeat was provided a statement from a Sony representative regarding the removal of PS Now cards from retail stores.
"Globally, we are moving from PlayStation Now gift cards to focus on our current cash denomination PlayStation gift cards, which can be redeemed for PlayStation Now."
The website also reported that retail stores in the U.S and Canada have begun the removal process months ago, which falls in line with what PSU has heard from our own sources regarding Canadian stores not being sent a restock of new cards for over a month.
Original Story Continues:
PlayStation Now has, honestly, been on life support the majority of its existence. Apart from the fact that Sony failed to even really talk about the service for years, it was only recently building steam with high quality game additions each month.
As it's been previously suggested though, the services days are numbered. PlayStation Now cards have already begun being pulled from retail stores in the UK by Sony.
According to a new report from website GamesBeat, a statement from retailer GAME reads:
"Stores have until the close of day Wednesday 19, January to remove all POS and ESD cards from all customer-facing areas and update their digital bays in line with this week's upcoming commercial update."
We don't know for sure why Sony would have pulled PlayStation Now cards from retail stores, but we do have a pretty good idea. Project Spartacus is the codename for what is rumoured to be a brand new approach to their online services for Sony.
It is rumoured to be a three tiered system, with the highest tier granting subscribers access to a library of classic PlayStation titles from generations past.
If this new service is to be announced soon, it is quite likely that could happen during the next State Of Play. There's a rumour that one is happening at the beginning of February, which is almost definitely when it could happen.
This new service is said to be the end of the PlayStation Now branding, which makes the decision to remove buying options from stores make a lot of sense. The PlayStation Plus branding however, will stay.
Source – [GamesBeat]