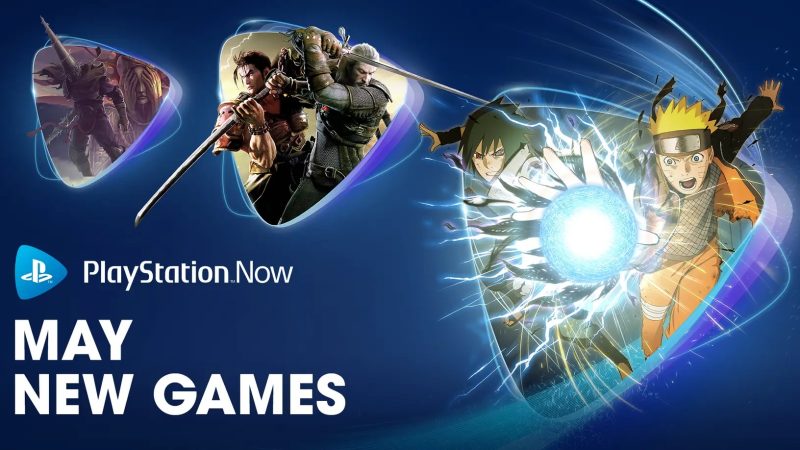 PlayStation Now may be going away soon, but until then we'll still get new games added to the service each month it seems.
The PS Now games for May 2022 have been revealed, and this month players can dive into Naruto Shippuden: Ultimate Ninja Storm 4, Soulcalibur VI or the 2D side-scrolling Soulslike, Blasphemous.
News of this months games came, as it usually does, from the PlayStation Blog. Interesting to note, is at the bottom of the blog post, PlayStation is doing its best to keep players as aware of the changes coming as possible, with a small section dedicated to information about the new PlayStation Plus.
Hopefully, it will be a smooth transition into this new PS Plus model that is set to go live this coming June. Although we may have just seen the first wave of issues already come through.
Sony recently confirmed they had halted subscription stacking temporarily, in the lead up to the new launch. If you've stacked up your subscriptions past 2022, then any voucher is still valid. But the quiet disabling of the feature did cause a bit of a stir among players.
Source – [PlayStation Blog]