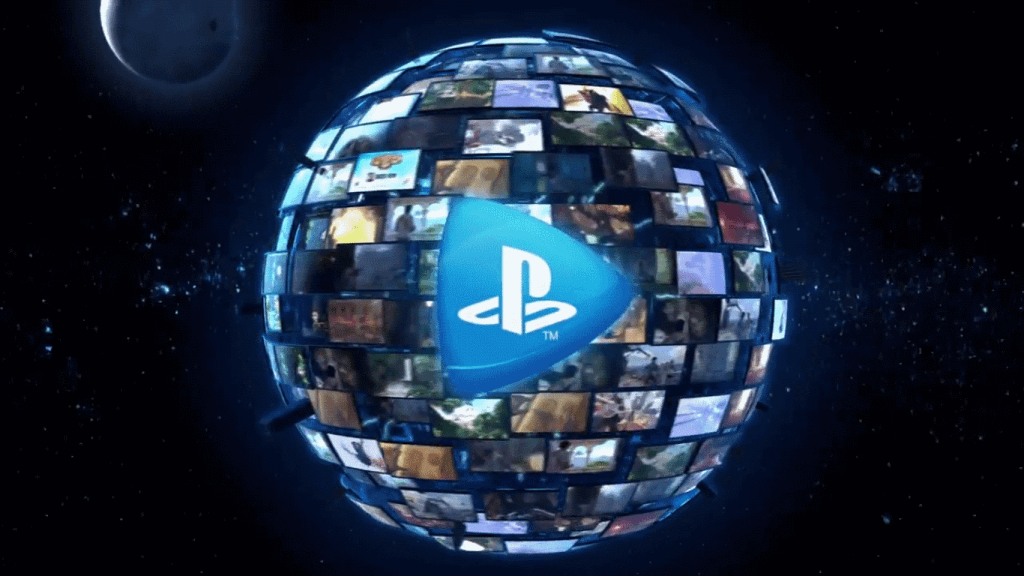 The ability to download games via the PlayStation Now service is apparently coming later this year.
According to Kotaku, the new update will land in September and will feature the ability to download PS4 games.
Currently, PlayStation Now members can stream PS2, PS3 and PS4 games from a library of over 650 titles at the cost of £12.99 a month.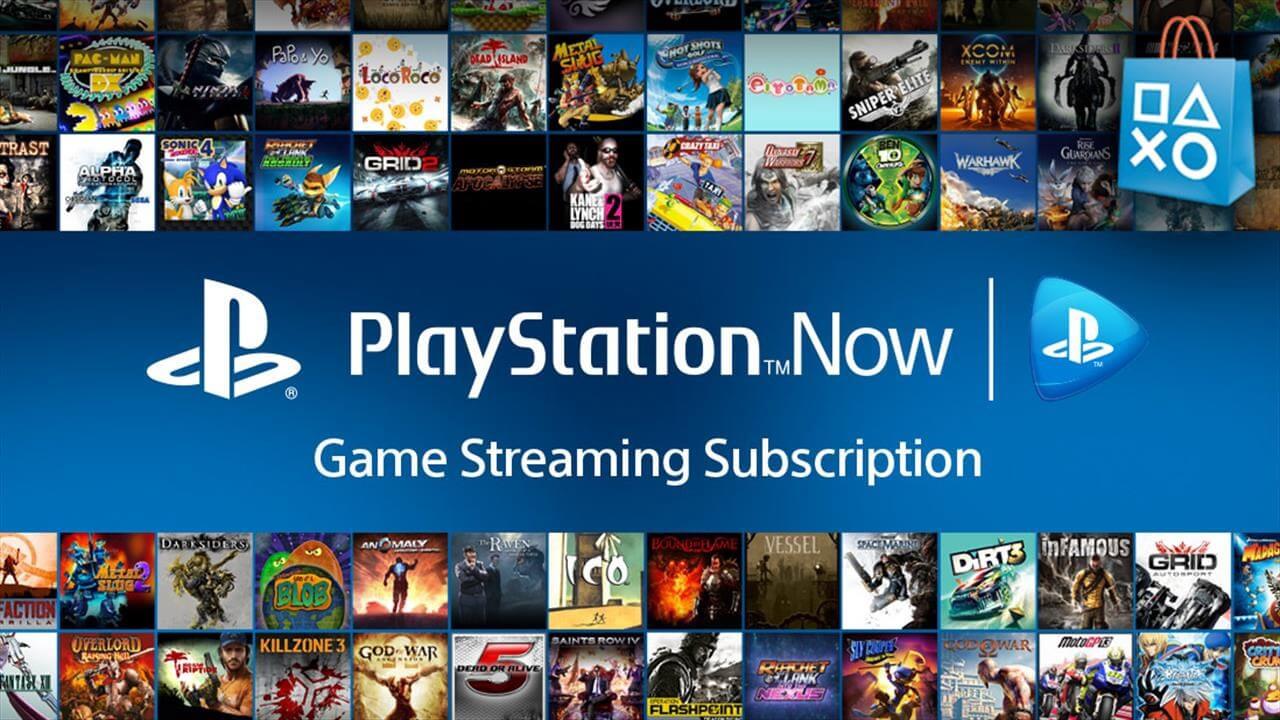 At the moment you need a high speed connection to stream games with PlayStation Now, so the ability to download games directly to your console and play them offline is a big plus.
Will PlayStation Now Be Merged With PS Plus?
Though Sony has yet to officially announce details of the new upgrade for PlayStation Now, we presume that monthly downloads will be capped, or a new pricing system will be announced.
There's also the likelihood that it could be offered as part of PlayStation Plus, which would make up for the loss of PS3 and Vita games in the monthly Instant Games Collection. Sony plans not to offer free games on these platforms starting from next year.
As the new PlayStation Now option is landing close to the end of the PS4 life-cycle, we'd also presume that it's something that will crossover to PS5, which is expected to release in the next few years.
Source: Kotaku
Related Posts