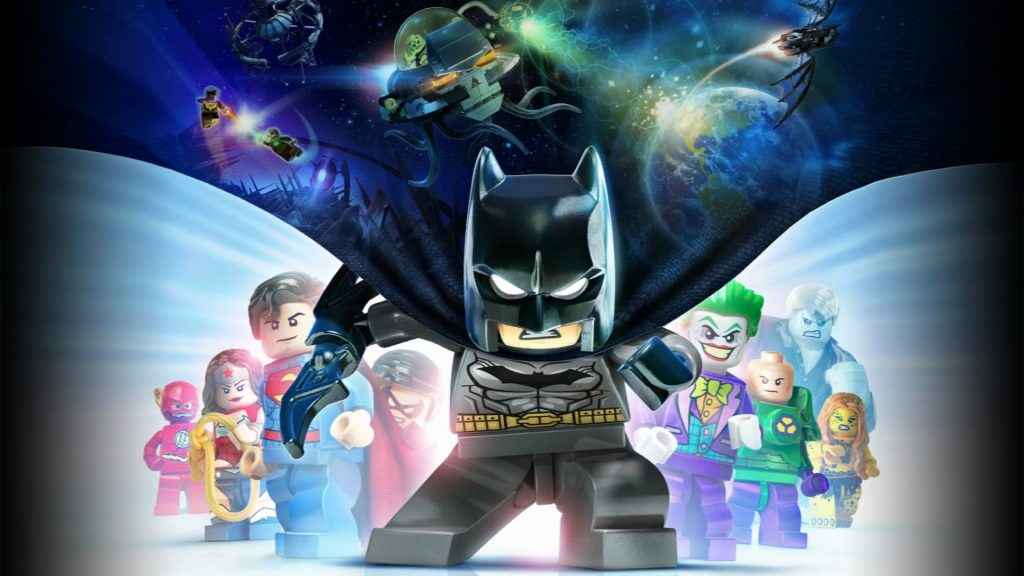 The latest EU PlayStation Now games have been announced. The ten new PS4 Games come to PS Now feature superheroes, race cars, snipers, and adventurers.
Top of the bill is Traveller's Tales' Lego Batman 3: Beyond Gotham, which sees DC's finest heroes and villains take their feuds to space and beyond!
Elsewhere, Sniper Elite 3 joins the fun if you fancy shooting at Nazi testicles from great distances. Or maybe you fancy being Lewis Hamilton? If so F1 2016 is here to help.
PlayStation Now Games Get 10 PS4 Titles
Here's the full list of new additions to the EU PS Now lineup.
Lego Batman 3: Beyond Gotham
F1 2016
Terraria
Sniper Elite 3 Ultimate Edition
Enigmatis 2: The Mists of Ravenwood
Bard's Gold
Yamayama
Alchemic Jousts
Blast 'Em Bunnies
Dynamite Fishing - World Games
PS Now will also be making its debut in three new territories. PlayStation fans from Ireland, Austria, and Switzerland can now stream more than 500 PlayStation titles on your PS4 or PC. Including the likes of The Last of Us and Red Dead Redemption.