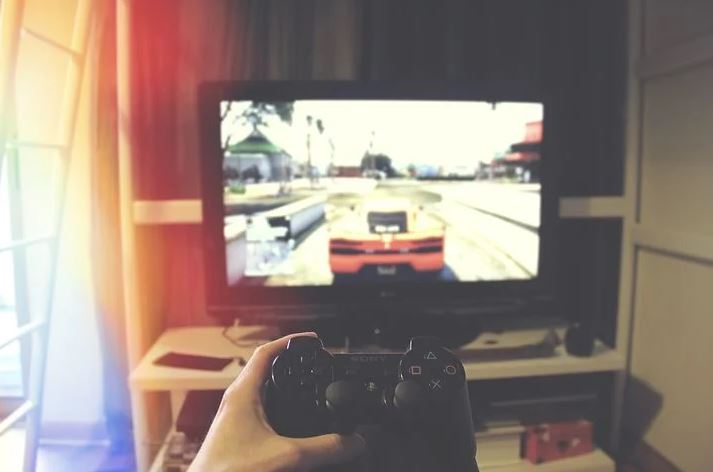 Sony is unveiling the games that include PlayStation Now in July of this year. Subscribers will be able to indulge in God of War, Nioh 2, Red Dead Redemption 2 or the excellent Judgment. The latter two already know the date of their departure, set for this fall. A total of seven games are joining Sony's streaming game service.
PlayStation Offers Many Advantages to Online Casinos Enthusiasts
The game world has allowed players to immerse themselves in the virtual world. Playing poker and other online casinos games on PlayStation offers many benefits to players. Some players like tournaments more than making money and playing on a game console is their best bet. Most of the poker games on PlayStation allow the player to play with friends and organize a tournament for fun. Playing online allows players to concentrate more on their games, as they will not hear noise-filled players, slots and other loud sounds in a physical casino. But the big news at PlayStation is its growing list of games! Indeed, Sony has unveiled the list of games that join its streaming game service. They are already available since July 6, 2021. No less than seven games joining the service this month. And there is obviously something for all tastes: open-world adventure, action RPG, action, sport, muscular investigation… Some games are PlayStation exclusives. Others can also be played on Xbox or PC.
The List of New Games Available in July 2021
Rockstar's excellent Red Dead Redemption 2, the western-style GTA released in 2018. The game is offered here with all DLCs, as well as the multiplayer mode, Red Dead Online. Note that it will be available until November 1. So, you only have four months to take advantage of it. The second game won't be available on PlayStation Now for long. It's Judgment, developed by Ryo Ga Gotoku, Sega's studio in charge of the Yakuza series. Judgment mixes elements from the latter with others inspired by Capcom's Ace Attorney series. An awesome cocktail that you can only enjoy until October 4, 2021. The third remarkable game in this selection is God of War. Adventure game, it invites you to follow Kratos and his son Atreus in a new world populated by mythological creatures. Last game: Nioh 2, the second instalment in the action game series. Very beautiful, very fluid and lightning, lovers of sabres will appreciate. The other three titles are Moving Out, puzzle game, Tokyo 2020 Olympics, and Nascar Heat 5.