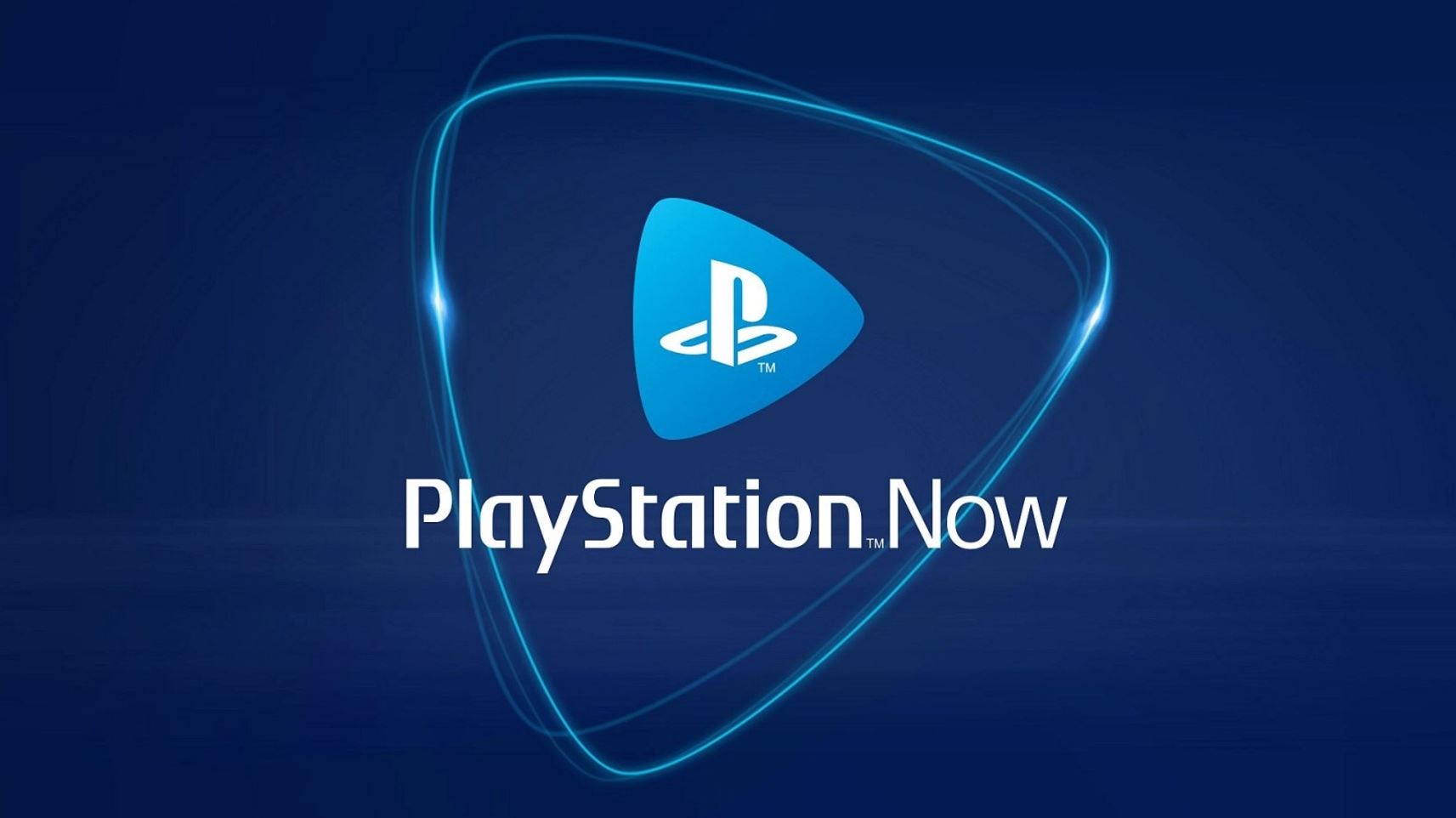 PlayStation has offered up a promotion for this weekend, with US players able to get 1 month of PlayStation Now for just $1.
The offer is valid right now and can be found on the PlayStation Store on your console and will end at 10 AM PT on Monday, March 29, 2021. Your account will auto-renew once the trial ends, so if you don't want to continue using the service, be sure to turn auto-renew off. There are hundreds of games on PS Now right now and you can see the whole list right here.
This may be a one time offer and never pop up again, but we can't help but feel like this is to try and combat Microsoft's bolstered Game Pass offering the last few weeks, with Outriders and Bethesda games coming to the service. Either way, PlayStation Now does continue to get bigger and Sony said last year that we can expect news on a PlayStation Game Pass equivalent in the future.
https://twitter.com/KillinYuh/status/1375506615940485132?ref_src=twsrc%5Etfw%7Ctwcamp%5Etweetembed%7Ctwterm%5E1375506615940485132%7Ctwgr%5E%7Ctwcon%5Es1_&ref_url=https%3A%2F%2Fwww.purexbox.com%2Fnews%2F2021%2F03%2Fplaystation_now_offers_usd1_month_trial_to_rival_xbox_game_pass