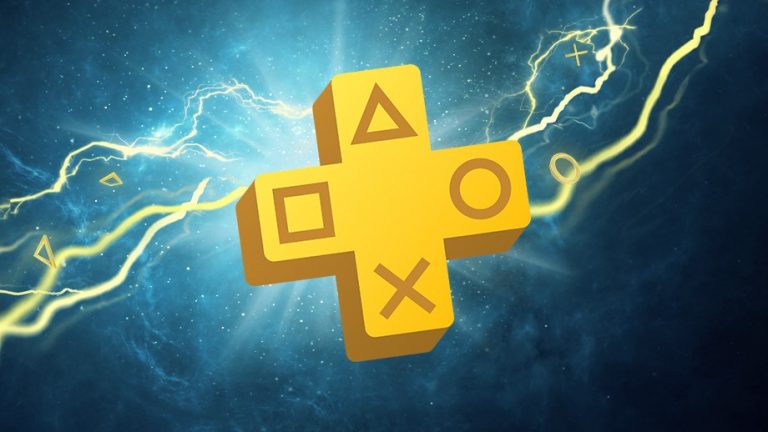 PS Plus is turning 10 and to celebrate PlayStation is giving away a heap of content. Part of this content will be a PlayStation Plus 10th anniversary PS4 dynamic theme, coming later this week.
Unfortunately, the PlayStation Blog hasn't shown off this new theme. But the wait will be exciting none-the-less.
The free PS Plus games for July have been announced adding three total games, including two Triple-A titles and a PlayStation exclusive
Along with all of the 10-year celebration news, Playstation will be holding a free trial weekend from July 4 – July 6 for all PlayStation 4 owners. And, in order to celebrate we collected the best free games that have appeared on the service in the last ten years, and compiled them into an article, highlighting the top games offered for free every year.
The PlayStation Plus 10th anniversary PS4 dynamic theme is set to be released and fully unveiled later this week.
Scorce: [PlayStation Blog]