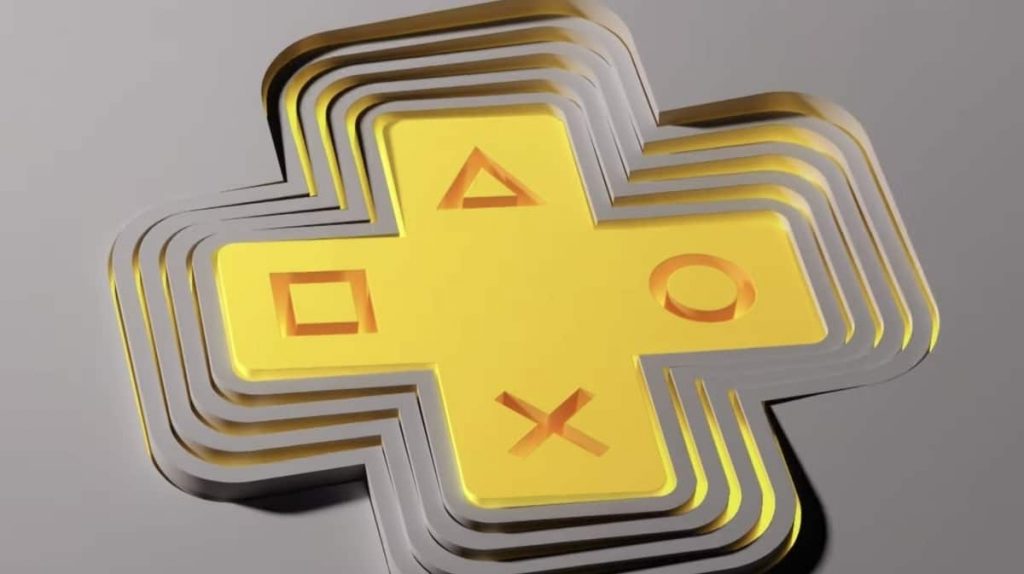 Ever wondered how Sony's PlayStation Plus Collection stacks up in terms of critic ratings? Well, you're in luck; Reddit has put together a list of the PS4 games in the list ranked by their OpenCritic score. Unsurprisingly, God of War is right at the top, but how do the rest fare?
OpenCritic Score Rank PlayStation Plus Collection Games
You can see the full list below.
The PlayStation Plus Collection was announced in mid-September, and offers a group of major PS4 games that can be played on the PS5. These will be made available to PS Plus subscribers at no extra cost, and will be released alongside Sony's next-generation console on November 12 and November 19 in the US and UK, respectively.
In case you were wondering, the PS Plus Collection will not be available for the PS4, although chances are you've already got a large chunk of what it has to offer in your existing games collection.
[Source – Reddit]