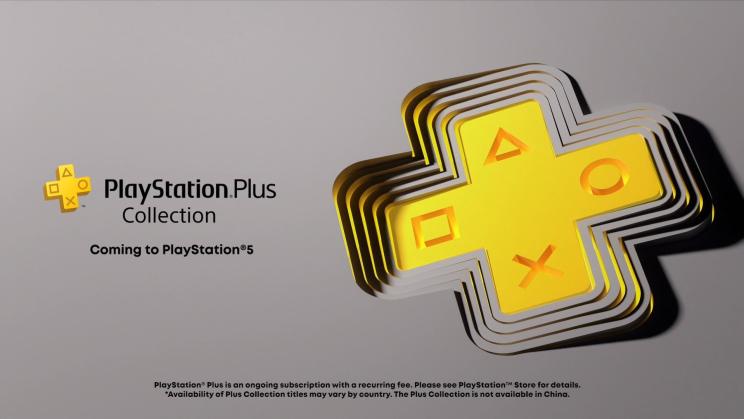 The PlayStation Plus Collection of PS4 games for PS5 will be available at no extra cost to PS Plus subscribers, it has been confirmed by IGN.
Originally revealed at the PS5 showcase last week, it was unclear as to whether or not there would be an additional charge for existing PS Plus subscribers – and thankfully, now we know that there isn't.
Set to launch alongside the PS5 on November 12 and November 19 respectively, the PlayStation Plus Collection will allow PS Plus subscribers to play the following PS4 titles at no extra cost.
Batman: Arkham Knight
Battlefield 1
Bloodborne
Days Gone
Detroit: Become Human
Fallout 4
Final Fantasy XV
God of War
Infamous: Second Son
Monster Hunter World
Mortal Kombat X
Persona 5
Ratchet & Clank
Resident Evil 7: Biohazard
The Last Guardian
The Last of Us Remastered
Uncharted 4: A Thief's End
Until Dawn
You can keep track of all new the PlayStation Plus Collection games with our handy guide, too.
The addition of the PlayStation Plus Collection presumably complements the existing offering in which 2 or more free titles are given out every month. With the arrival of PS5, it's certainly reasonable to expect that those free games would be PS5 titles – and we have a few ideas as to what they might be.
Source: IGN