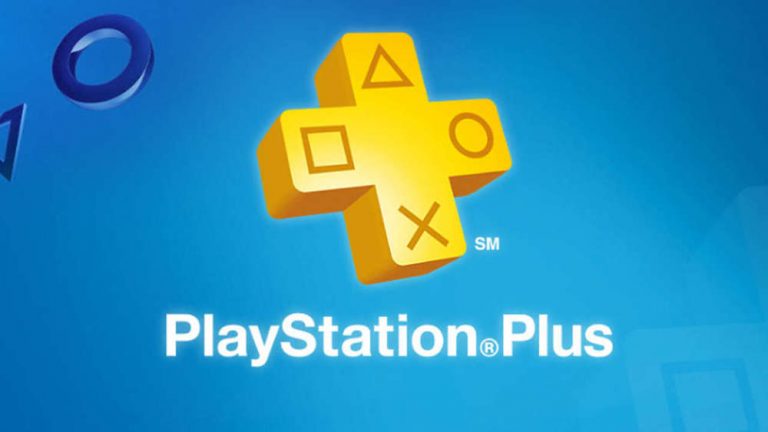 What will be the first PS5 PS Plus free games? First PS5 PS Plus games. Sony's PlayStation Plus service has been knocking around for over ten years now, and in that time, has offered up a truckload of free games spanning multiple genres. Obviously, PS Plus will form an integral part of the PS5 machine, so it's got us thinking what the first PS5 PS Plus games will be.
Here's what we think would make ideal candidates for PS Plus on PS5.
What Will Be The First PS5 PS Plus Games?
Multiplayer games are a solid giveaway when it comes to PS Plus, and Destruction All Stars fits into that category comfortably. It's vehicular combat title developed by Lucid Games, and was announced during Sony's Future of Gaming event. What better way to have PS5 gamers flocking to some multiplayer action for free than Destruction All Stars? It's a solid choice for sure, and one that would make for an idea PS Plus giveaway.
Related Content – PS5 Confirmed Specs – CPU, GPU, SSD, Storage, 8K, Weight
Developed by Housemarque, Returnal would make for an ideal PS5 PS Plus game considering the studio's previous game, Resogun, was one of the first PS4 games to see a release on the premium service. The studio's latest effort is a third-person title containing roguelike elements, and sees players controlling a space pilot who finds themselves stranded on an alien world and stuck in a time loop.
Ember Lab's Unreal Engine-powered adventure game is one of the most anticipated indie titles for the PS5, and while it's also coming to PS4, it would be great to see PS Plus members get this as a freebie for Sony's new console. It's something a little different, a bit whimsical, and looks set to take advantage of the DualSense controller to top it all off. Diversity on PS Plus has always been pretty solid, and Kena represents this in spades.
Related Content – All PS5 Games – Every PlayStation 5 Game Announced
Bugsnax seems to have divided gamers from what we've seen so far; folk either think it looks brilliant, or just a bit naff. Regardless, you can't argue that it's not at the very least colorful and unique – a great candidate for PS Plus, surely.
In Bugsnax, players take on the role of a newspaper reporter, who travels to the mysterious Snaktooth Island to capture the resident Bugsnax creatures — half bug, half snack, naturally. For an an indie dev like Young Horses, a PS Plus release would definitely help bring in some punters.
Sony hasn't confirmed any PS5 PS Plus games yet, but we'll be sure to keep you informed when we get some first-hand info.