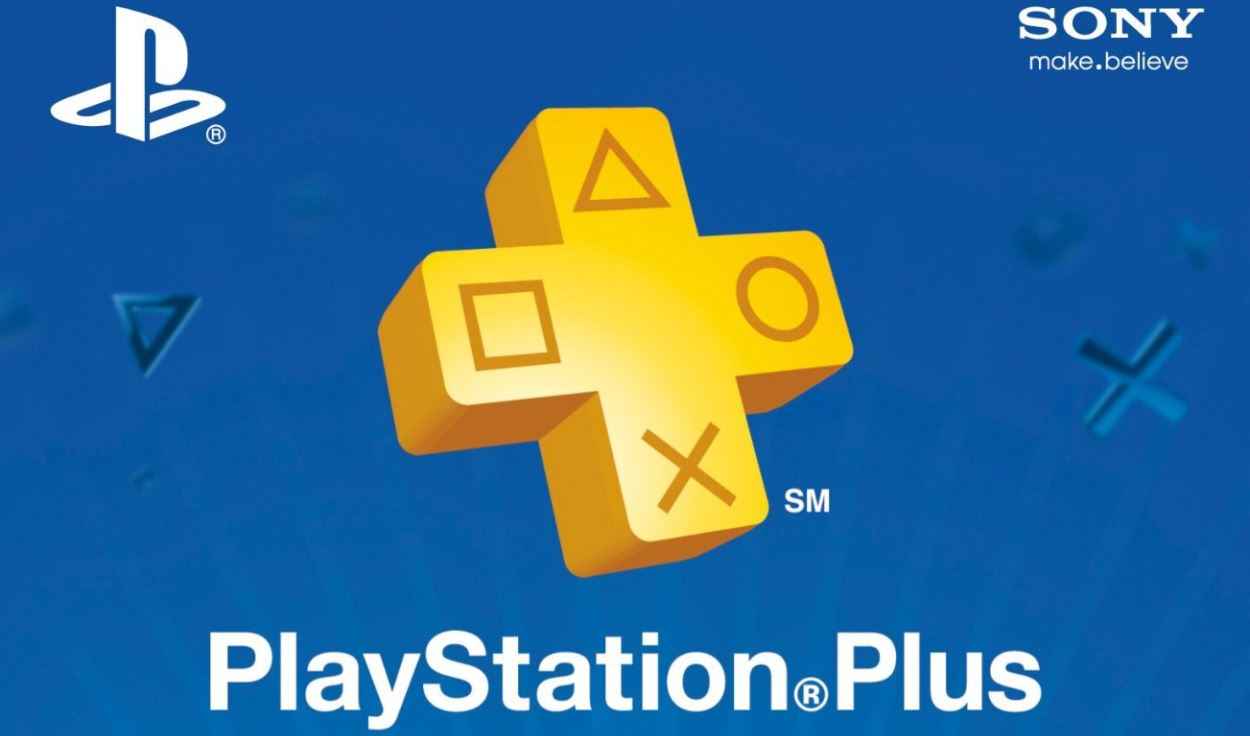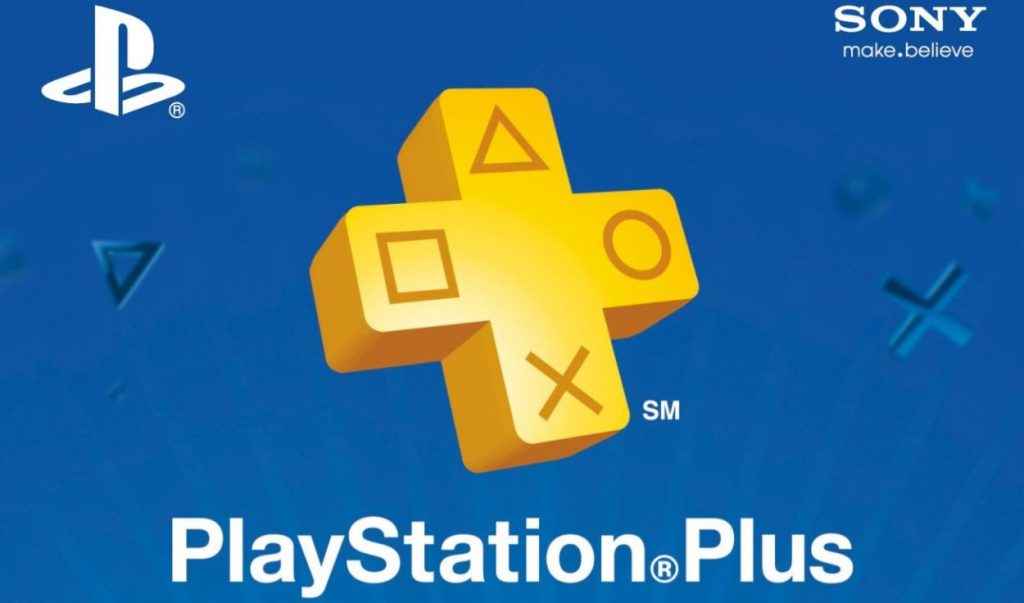 Sony Interactive Entertainment Europe has a limited-time offer on the PlayStation Store. Players can now pick up PlayStation Plus for free for three months when they purchase a 12-month subscription.
Even if you currently have PS Plus membership, it's worth grabbing the deal because you can stack up subscriptions! The PlayStation Plus free offer is live right now on the PS Store in Europe. You can grab a bargain until Wednesday January 24, 2018.
The end of the deal could possible coincide with the announcement of the PlayStation Plus February 2018 line-up of free PS4 games. We're expecting Sony to let us know the freebies either on the 24th or the Wednesday after.
Sadly, it doesn't look like the PlayStation Plus offer is available in North America, though there is weekly PSN sale currently underway, as well as the January PlayStation Store sale. And, you can still pick up your PlayStation Plus games for January.
There's plenty going on via the PlayStation Network this week, including the launch of the Metal Gear Survive beta today. Players are also currently enjoying the Monster Hunter World beta, which only runs for another couple of days.
PlayStation Plus February Games Announcement Coming Soon
Games added to the PlayStation this week include: Street Fighter V Arcade Edition, Beholder Complete Edition and Stardrone for PlayStation VR. As well as February's PlayStation Plus games, there's plenty to look forward to next month too with the launch of Shadow of the Colossus and Dynasty Warriors 9.