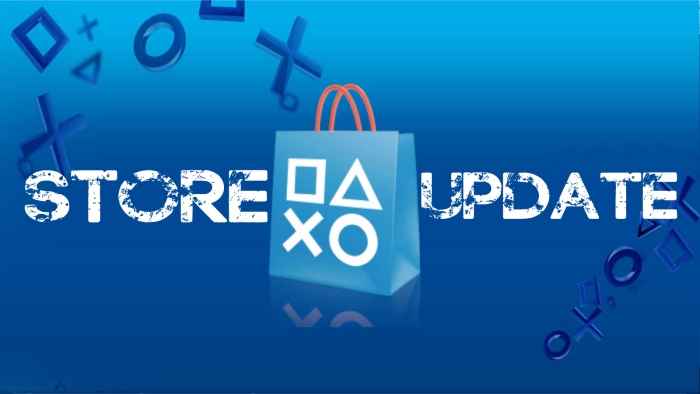 The PlayStation Store January 2018 sale continues as normal but there's some new PSN weekly PS4 game deals available right now.
Starting today and running until January 23, you can grab a few discounts with an even bigger discount if you're a PlayStation Plus subscriber.
PS4 Game Deals This Week
There's nothing to get over-excited about, but if any of these games tickle your fancy you can pick them up now for a decent price. Probably the best of the bunch is Windjammers, the 80's-style arcade game. In our review, we said it: "offers up a healthy dose of what made great arcade games great: tight controls, fast pace, and room to grow."
Claire: Extended Cut – $4.49
Shred It – $5
Space Hulk – $21
Spider: Rite of the Shrouded Moon – $6
Windjammers – $7.49
Other than that, you can still download the January 2018 PlayStation Plus games for free if you're a PS Plus subscriber. Additionally, you can look forward to the Monster Hunter World third beta, which you can download right now, and the Metal Gear Survive beta which starts tomorrow.
Sony has reported excellent sales on the PSN throughout 2017. In fact, hardware and software sales hit a new milestone with 73.6 millions PlayStation 4 consoles now in homes around the world.
PS4 owners have a host of exclusive games to look forward to in 2018 too, with the likes of God of War, Death Stranding and Days Gone, as well as many others. We're also expecting the new list of PlayStation Plus February 2018 games to be announced in just a couple of weeks.