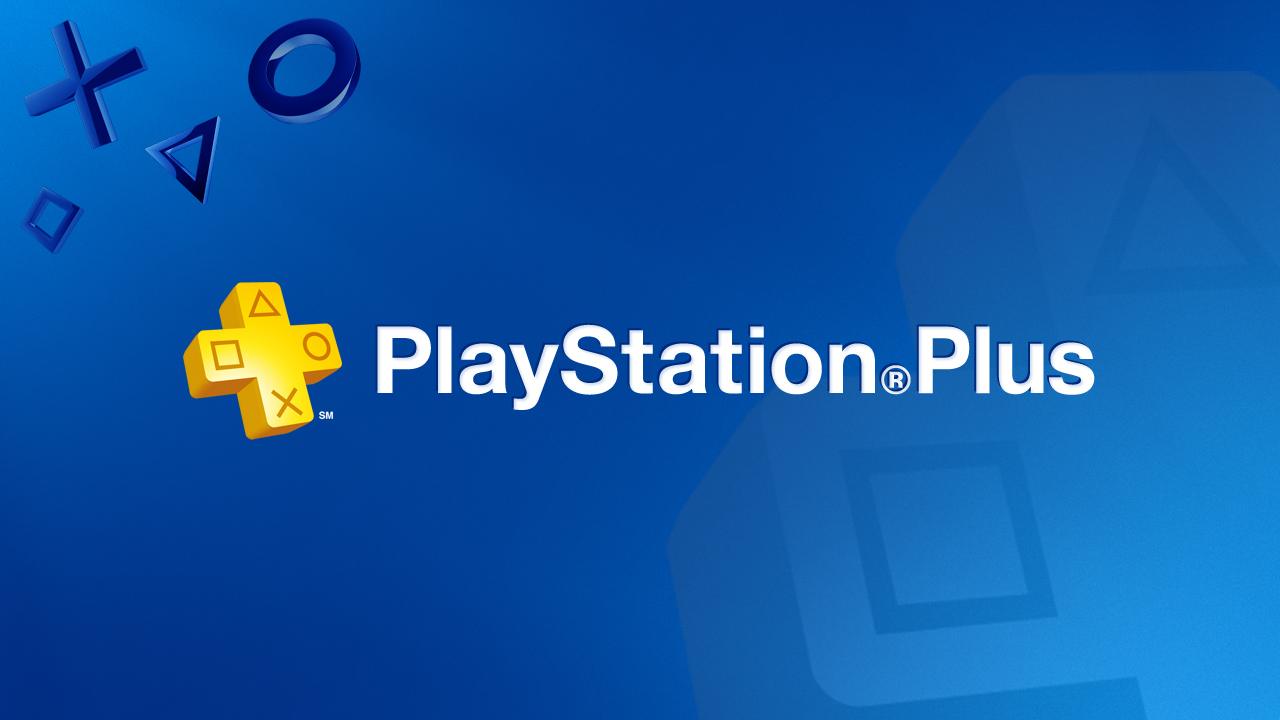 Ever wonder what our Asian compatriots get on PlayStation Plus every month? Well, wonder no more – though, perhaps it was better if we had stayed in the dark.

In addition to the monthly games list (which we'll touch upon below because it's frankly incredible), Sony also offers incentives to gamers for subscribing or indeed renewing their subscription to PlayStation Plus.

Much like the monthly games list, Sony's offers differ month by month. But to be honest, they're all equally tantalizing. For instance, if you decided to subscribe or renew for 12 months in January you would've had a choice of either Infamous Second Son or SIE Santa Monica Studio's The Order: 1886 completely free. In February, you could have plumped for an additional three months subscription, Bloodborne, Final Fantasy XV for $20 or Titanfall 2 for a paltry $15.

It doesn't end there, because in March you could've availed of 33 percent off a 12-month subscription if you were a new member or 20 percent off if you were returning.

As for the Instant Game Collection, check out the monthly run-down below:

January

ALIENATION
This War Of Mine: The Little Ones
God Of War III Remastered
Tales Of Zesteria
The Swindle Goat Simulator

February
LittleBigPlanet 3
Until Dawn
Not a Hero
Spelunky
Color Guardians
Torquel
March
Resident Evil: Umbrella Corps
Tearaway Unfolded
Disgaea 5
Titan Souls
Starwhal
Invisible Inc Stories: The Path of Destinies
April
Life Is Strange
Drawn To Death
10 Seconds Ninja X
Lumo

Absolutely staggering and in stark contrast to what we receive.

Related: PlayStation Plus Games April 2017 revealed

It's anyone's guess as to why PlayStation Plus in Asia is so much better than the rest of the world but it's perhaps to do with the lax console sales the past two generations in favour of more mobile-centric experiences. Maybe Sony's going that extra mile to entice Asian gamers back into the console fold. There's no better time surely what with the resurgence of Japanese games such as Nier: Automata, Resident Evil 7, Nioh, and Yakuza 0 this year alone.

Are you envious of the Asian PlayStation Plus? Let us know what games you'd pick for PlayStation Plus going forward.