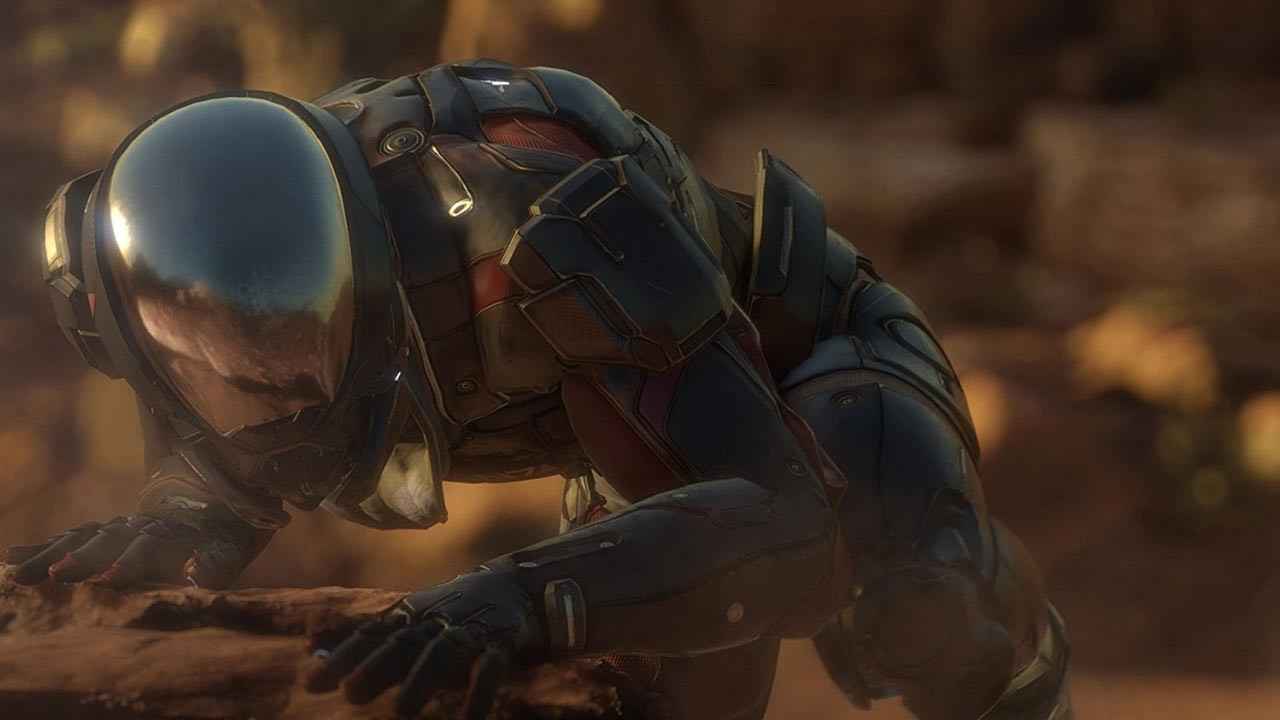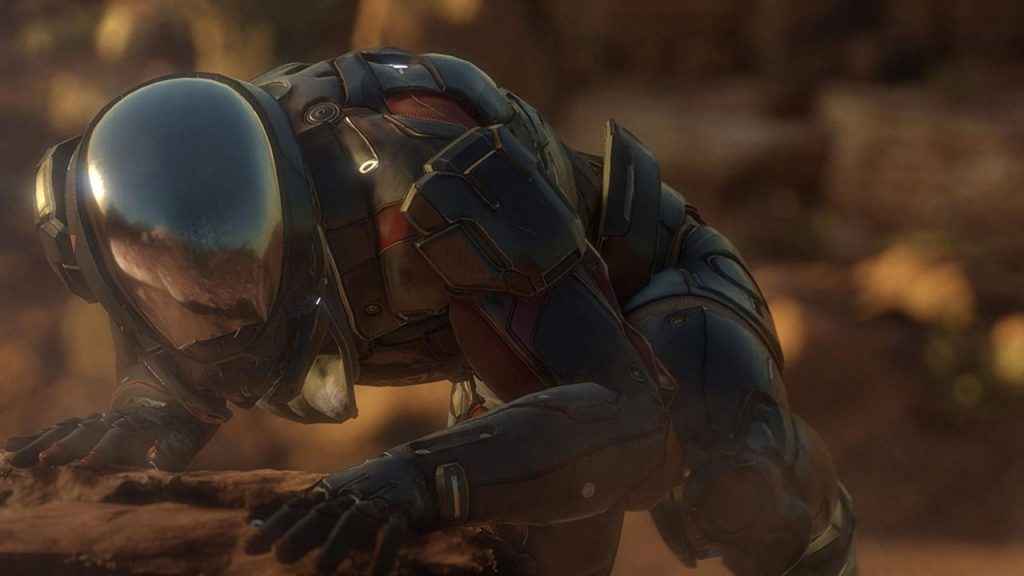 Welcome to PlayStation Unchained, PlayStation Universe's premier podcast. Where we discuss all things related to Sony's gaming brand, and sometimes beyond.
Host Neil Bolt is joined by Ben Shillabeer-Hall and Tim Nunes to discuss franchise killers; the games that destroyed their franchise (or probably should have).
Sequels to successful games are nearly always the most hyped properties in gaming. So much so that when one goes wrong, it can tank the entire franchise. Sometimes that happens instantly. Other times one bad game slowly sinks a series over time.
Now, this is based almost entirely on personal opinion. So there's a good chance some of it is going to sound like madness.
The games involved in the discussion for franchise killers include Dead Space 3, Dead Rising 4, Devil May Cry 2, Tony Hawk's 5, Duke Nukem Forever, Mass Effect Andromeda, Destiny 2, and Medal of Honor Warfighter.
Elsewhere in the podcast, Predictions League returns. 'MetaQuote' and 'Hideo or Hide-No?' take a short hiatus. Instead Season 2 of Chille's Clueless Wrestling Predictions begins. Can Ben Shillabeer-Hall correctly predict the results of WWE Elimination Chamber 2018? Even though he knows absolutely nothing about wrestling?
PlayStation Unchained is a long-running podcast about the world of PlayStation. It's hosted by Neil Bolt, and features PSU Streamer Ben Shillabeer-Hall, Senior Editor Tim Nunes, Reviews Writer Garri Bagdasarov, and Ketchup Enthusiast Alfonso Boxill.
Please rate and review us on iTunes, it really helps, and feedback is appreciated.
Last week's episode on spin-offs can be heard here.