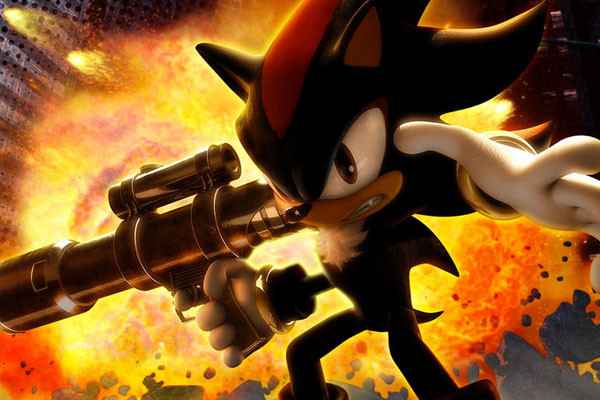 Welcome to PlayStation Unchained, PlayStation Universe's premier podcast. Where we discuss all things related to Sony's gaming brand, and sometimes beyond.
With Metal Gear Survive releasing this week, Unchained takes a look at the world of video game spin offs. The good, the bad, and the Umbrella Corps.
Spin offs are surprisingly common. From success stories such as Persona to the oddballs like Dr. Robotnik's Mean Bean Machine, all the way to repeat offenders like Resident Evil and Final Fantasy.
Join us as we delve into our favourite offshoots, bad by-products, and dirgeful derivatives, whilst discussing what spin offs we'd really like to see.
The team talk favourite spin offs, dream spin offs, and the conversation spins off to Alfonso's ketchup obsession.
Outside the main topic, Predictions League, MetaQuote, and new game 'Hideo or Hide-No' are on the agenda.
Spinning Off
Why do we have so many spin offs in video game land? Well, the answer unsurprisingly simple. Money, and a touch of risk aversion.
Sometimes there's going to be a long wait for the latest hot entry in a beloved series, and the publisher is keen to keep the name out there, so a secondary team is tasked with turning said franchise, let's say an RPG, into a kart racer, because hey, these fans will lap it up, and it could be an entry point for non-fans. In short, a brand name makes money in many forms.
It can of course be a roundabout way to test new ideas on an existing fan base without risking the reputation of the series proper. A good thing in theory, if a teeny bit uninspired.
PlayStation Unchained is a long-running podcast about the world of PlayStation. It's hosted by Neil Bolt, and features PSU Streamer Ben Shillabeer-Hall, Senior Editor Tim Nunes, Reviews Writer Garri Bagdasarov, and Ketchup Enthusiast Alfonso Boxill.
Please rate and review us on iTunes, it really helps, and feedback is appreciated.
Last week's episode on game length, box art and more can be found here.