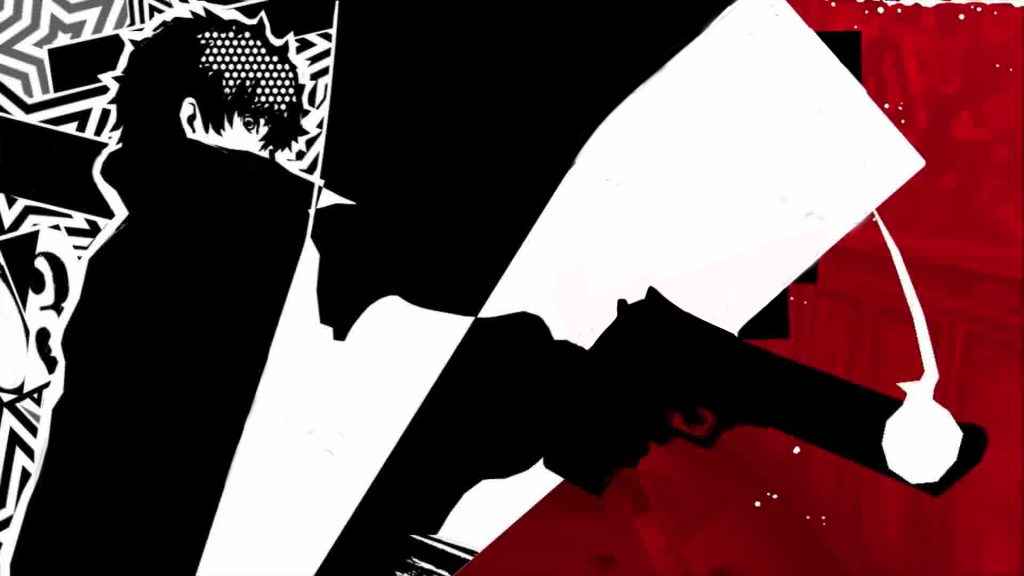 It's the latest episode of PlayStation Universe's long-running podcast PlayStation Unchained. A topical discussion show on the best and the worst of the world of PlayStation video games.
This week, host Neil Bolt is joined by Ben Shillabeer-Hall and Alfonso Boxill in a special Q&A episode.
Neil asks a variety of questions including, what PS4 games are perfect 10's to his guests. If box art has ever sold them on a game. And what game's are too long for their own good? As balance they're also asked what games they consider to be the perfect length.
Beyond that, there's another round of Predictions League. Where the team predict the scores of upcoming PS4 games for points and pride. And 'MetaQuote' returns for a third outing. A feature where a game has to be guessed based on what can only be described as 'choice' metacritic user reviews.
Follow and receive Unchained and its sister podcasts on iTunes, Stitcher, Podbay, and Podbean.
You can also listen on YouTube too.
You can catch last week's episode on remakes and remasters here.