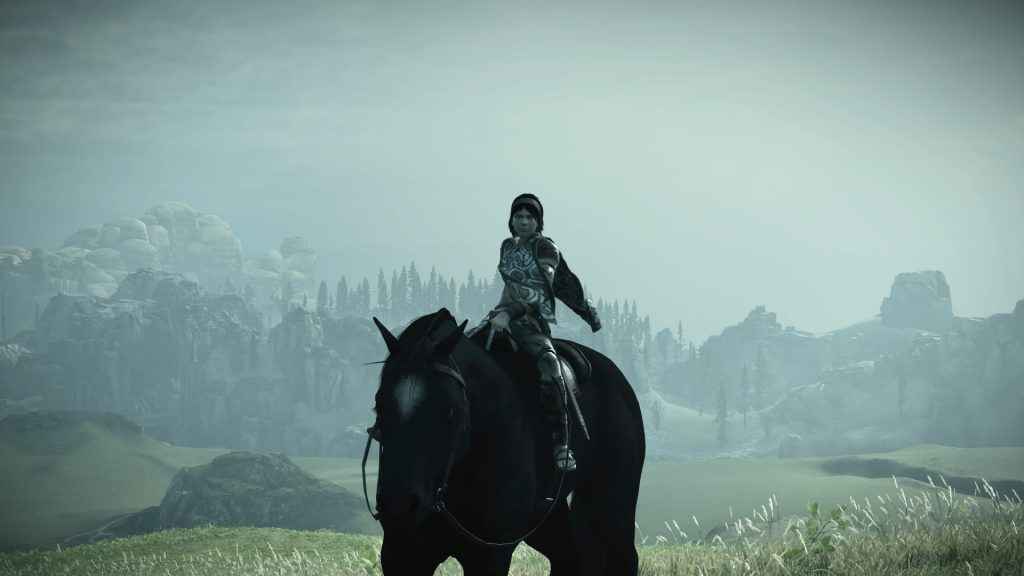 It's the latest episode of PlayStation Universe's long-running podcast PlayStation Unchained. A topical discussion show on the best and the worst of the world of PlayStation video games.
Host Neil Bolt is joined by Ben Shillabeer-Hall and Garri Bagdasarov to discuss how a good remake should go. In the wake of Bluepoint's stellar work on reviving the classic Shadow of the Colossus for a whole new (console) generation, it seems as good a time as any to delve into what does and does not work in modern remakes.
This is done by using several dream remake scenarios. This includes Metal Gear 2 and Demon's Souls. Also real remakes such as Resident Evil are used as examples of what should, and should not, be done to alter particular games when they get another shot.
The team also ponder the issues that might surround the remake of Resident Evil 2 and Final Fantasy VII.
Listen to the PlayStation podcast
Beyond that, there's another round of Predictions League. Where the team predict the scores of upcoming PS4 games for points and pride. And 'MetaQuote' returns for a second outing. A feature where a game has to be guessed based on what can only be described as 'choice' metacritic user reviews.
There is also a follow up section on last week's Bioware and EA discussion, including the news on EA's placing in America's Most Hated Companies list, the delay on Anthem, and EA's latest stance on microtransactions. In particular the subject of EA being named alongside some truly heinous companies has brought up some interesting views regarding how deserving the publishing giant is to be named the 5th Worst Company in America.
Follow and receive Unchained and its sister podcasts on iTunes, Stitcher, Podbay, and Podbean.
You can also listen on YouTube too.
Please leave ratings and reviews on iTunes if you can, and send any questions to @Pod_Unchained on Twitter. It all helps to keep the podcast ticking over.