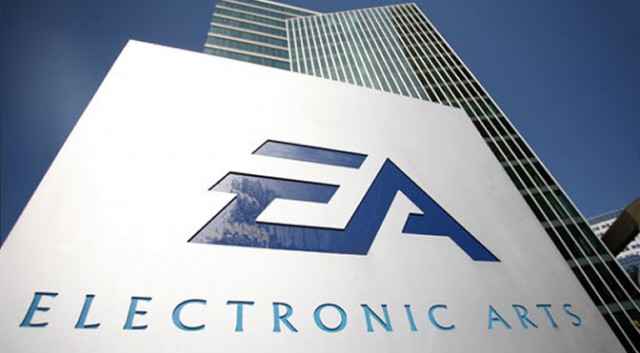 Electronic Arts is no stranger to featuring in 'Worst Company' polls and lists, even if the context of its inclusion is utterly ridiculous at times. This latest list, by 24/7 Wall Street for USA Today dubbed 'Bad Reputation: America's 20 Most Hated Companies' has the video game publishing giant at 5th.
What's remarkable about it is the companies it outranks on the list. Especially when comparing the rap sheets. These businesses include The Weinstein Company, Monsanto and Vice Media.
EA's much-criticised issues (and rightly so) of insidious pay-to-win features in full price games and shuttering of studios who can't or won't conform to such models has drawn ire from large swathes of the gaming community. It has, in many ways, become the poster child for all that is considered wrong in the AAA games industry.
Yet, as disagreeable as these actions are in the context of this industry, it's almost like a child nicking sweets compared to the atrocities and heinous business practices found in many of the companies it shares space with on this list.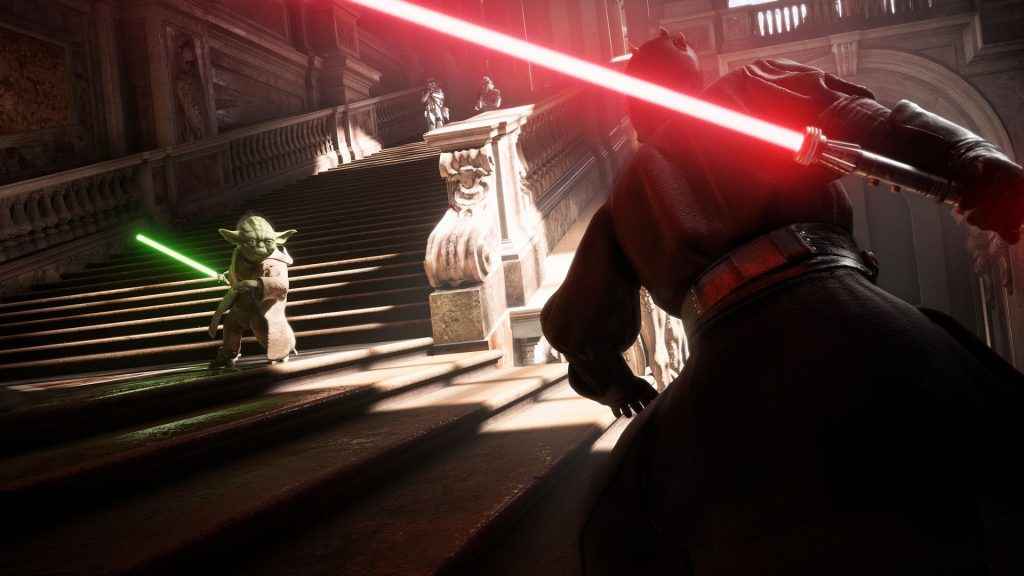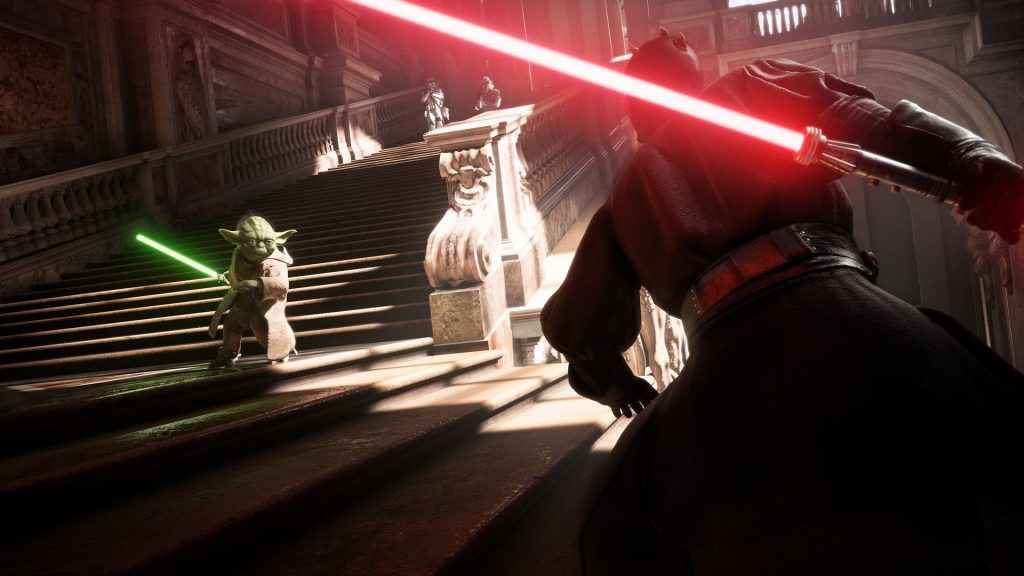 Among the crimes (including some actual crimes at that) to be found at some of the other companies here are sexual harassment, fraud, intolerable working environments, and intellectual property theft. Just to name a few.
Uber for instance, ranked 14th, and this is a company so disastrous in its its dealings that London denied it a license to operate because of its lack of corporate responsibility. What about 16th placed Monsanto? – a company blamed for the death of nearly half a million people in the past via its chemical agents. It recently had to slap a warning on its weed killer that it can cause cancer.
In fact just a spot behind EA on the list is a company who, in an effort to halt suicides from the roof of its Chinese compound, installed safety nets rather than correct atrocious living and working conditions. More recently it has driven people in Wisconsin out of their homes on a landgrab. That company makes motherboards for the Nintendo Switch, which is the closest we get to a gaming connection on this top 20 other than EA.
EA is deemed worse than all this (and more) because it shut some studios and put aggressive microtransactions in Star Wars Battlefront II. Only the University of Phoenix, the NFL (possibly more ridiculous than EA's inclusion), Fox Entertainment Group, and Equifax rank higher.
It's not all about angry fans to be fair. To identify the most hated companies in America, 24/7 Wall St. reviewed a variety of metrics on customer service, employee satisfaction, and financial performance. It considers consumer surveys from a number of sources, including the American Customer Satisfaction Index (ACSI) and a Zogby Analytics poll created in partnership with 24/7 Wall St. It also reviewed employee satisfaction based on worker opinion scores on Glassdoor. The consumer revolt is a factor in EA figuring so high, but clearly isn't the only one.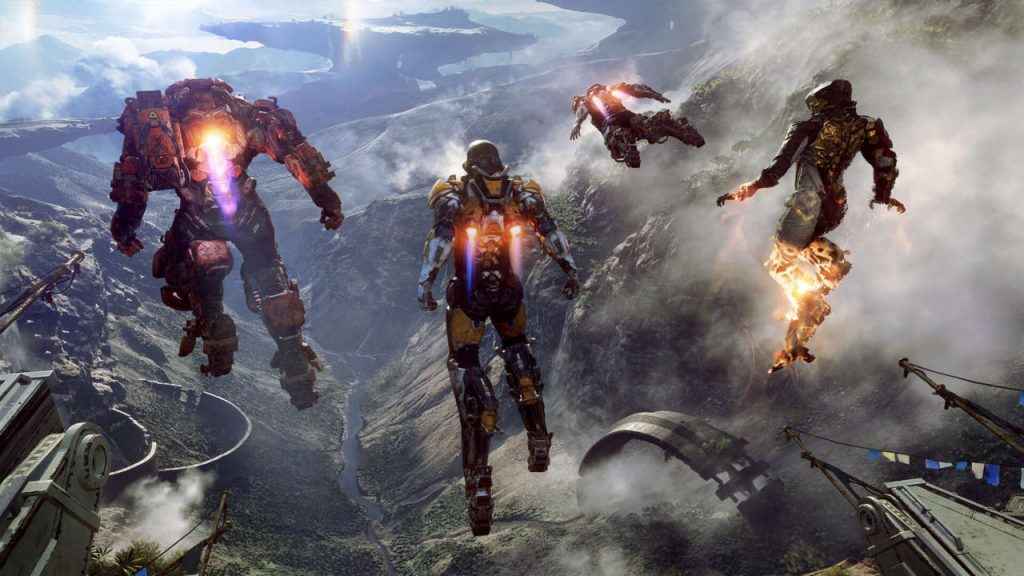 There's no doubt EA have garnered a lot of well-deserved criticism over practices, especially the more recent ones, but it's bewildering to see it considered a worse overall company than some truly abominable ones featured. That it stands alone to represent the video game industry's negative side is somewhat harsh as well. EA certainly isn't alone in pushing the less desirable aspects of 'Games as a Service'. It's probably also not even the worst example of it.
When to expect Respawn's Star Wars game
The one small upside, no matter how ridiculous its inclusion might be, is that it spotlights some of the underlying issues within the medium. The question is, will that be enough to make publishers act to correct it? Probably not, at least not in the way you'd hope. The only real damage that can affect change is a significant dent in the pocket, and while Battlefront II is under-performing, it's still a drop in the ocean, and ultimately the loser is the developers if history is anything to go by. That is perhaps where EA need to make its biggest change.
As ever, the criticism of insidious practices in the industry matters, but it needs to be far more even-handed, and a lot less hysterical.