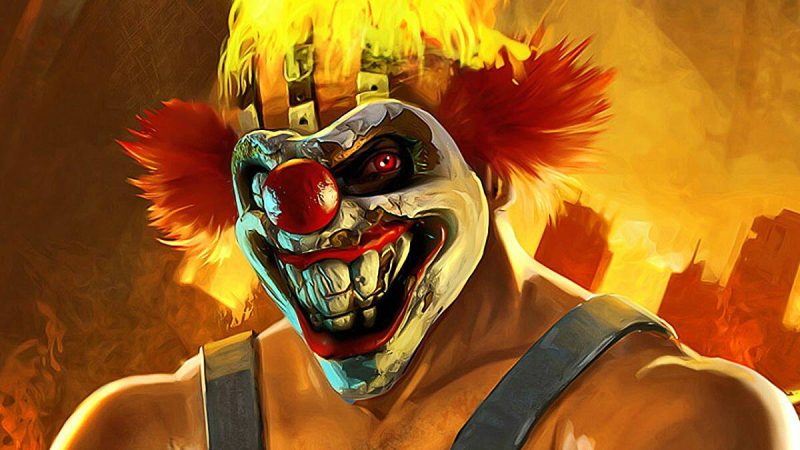 The Twisted Metal tv show that has been in development with PlayStation Productions has finished filming its first season, as showrunner, writer and producer Michael Jonathan announced via his Twitter.
This new Twisted Metal adaptation stars Anthony Mackie as John Doe, while Will Arnett will be the voice of the franchises iconic character Sweet Tooth.
Meanwhile, it'll be Samoa Joe on camera, who will look much closer to the fan-favourite Sweet Tooth than Will Arnett ever could.
The cast also includes Neve Campbell, Thomas Haden, and Stepahnie Beatriz, from what we know.
Hearing that filming is now finished ought to be exciting, or at least intriguing news for PlayStation fans.
We have barely seen anything from PlayStation Productions save one movie, and though we have another show lined up it's good to know another is around the corner.
That's been the biggest issue whenever a new project gets announced from PlayStation Productions. It sounds like a lot is in the works, but we've seen very little of what's to come.
It dampens any ability to be excited about these shows, because there's always a chance they could release in poor form.
Hopefully HBO's The Last Of Us tv series can begin to curb that a bit.
Source – [VGC]