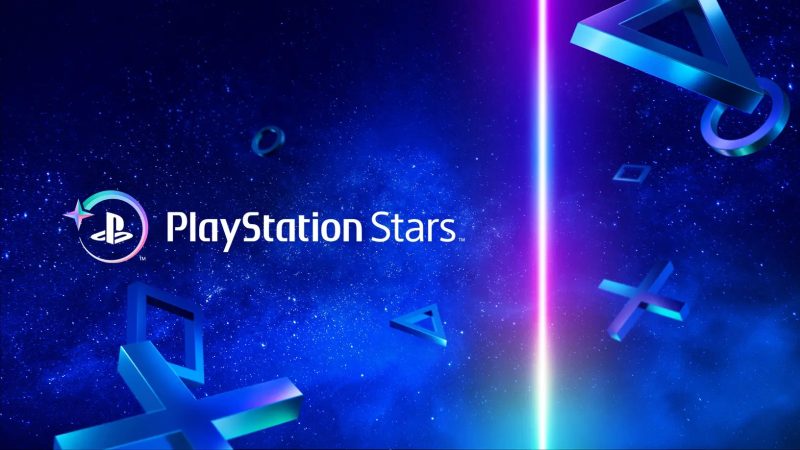 The newly-launched PlayStation Stars program in Japan is giving its top players priority when it comes to customer service, and folk are not happy about it.
Sony announced overnight that PlayStation Stars is coming to the US and UK next month, and offers a four-tier level system that allows users to increase progress by purchasing games and earning Trophies. However, it's the fourth level that some players are criticising, unlocked by purchasing four games on the PS Store and earning 128 rare Trophies.
Related Content – Sony PS5 Complete Guide – Everything Explained On PlayStation 5 For New Users
This level four tier offers a commemorative collectible, and reveals that "when contacting PlayStation Customer Support, you will be given priority in the chat order." This was pointed out on Twitter by Automaton, prompting a number of followers to criticism the perk, arguing that good customer service should be expected as standard and not paid for.
You say that the more you play with it, the more you prioritise customer support. But the more you play with it, the less you use customer support. There's something off about that. You should give priority to beginners who are new to the game.
Sony hasn't confirmed if the same perks will be available for customers in the west when PlayStation Stars launches thee on October 13, but we'll keep you posted.
[Source – VGC]