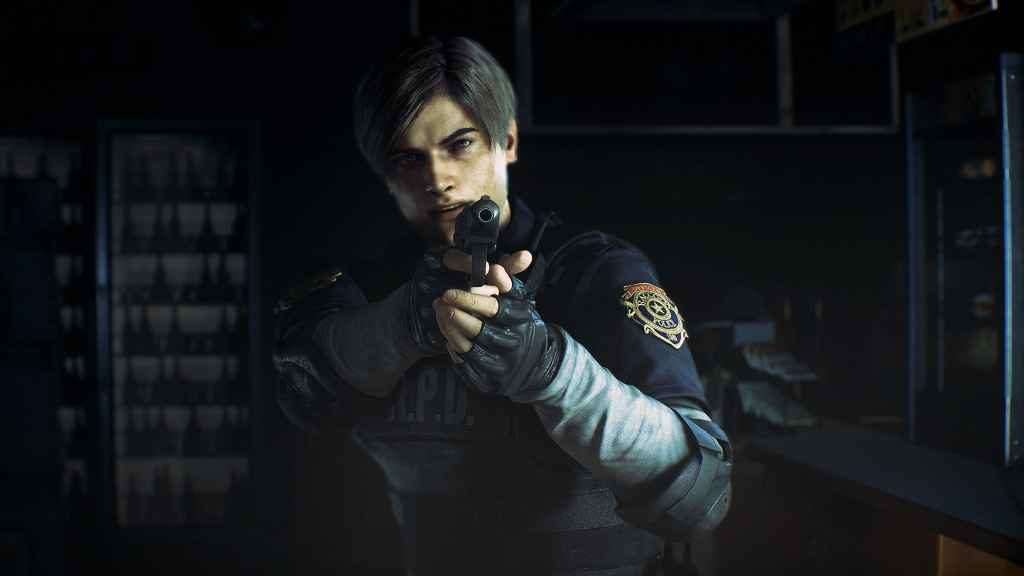 Announced yesterday on the US PlayStation Blog, the Golden Week Sale is now underway in North America. Offering discounts of up to 65% (that's 75% for PS Plus members) on a huge selection of games between now and the 7th May.
Along with remastered versions of classic titles such as Dark Souls and Shadow of the Colossus, the Golden Week Sale is notable for its inclusion of some of 2019's most popular games. Chief among which is the absolutely superb Resident Evil 2 Remake.
A game we described as "a remarkable labour of design, iteration, faithfulness, and adaptation; a masterclass in knowing what to change, how to change it, and what to build upon" in our Resident Evil 2 Remake review.
PlayStation Store Golden Week Sale – Highlights
There are plenty of other high-quality games worth your consideration, of course. Covering some of the best PS4 games ever to come out of Japan.
We won't attempt to list them all here, but some of our personal highlights include:
Dead Cells
Devil May Cry HD Collection
Dragon Ball FighterZ
Dragon Quest XI: Digital Edition of Light
Final Fantasy XIV Complete Collector's Edition
Kingdom Hearts III
Monster Hunter: World
Ni no Kuni II: Revenant Kingdom
Nier Automata: GOTY Digital Edition
Tekken 7
And Yakuza 6: The Song of Life
Those who are still enjoying their PS3, PS Vita, or PSP, meanwhile, will find a number of similarly impressive bargains. From Catherine and Demon's Souls on the PS3, to Persona 4: Golden and Final Fantasy III on the PS Vita and PSP respectively.
For a comprehensive breakdown of every game included in the Golden Week Sale, over to the US PlayStation Blog.