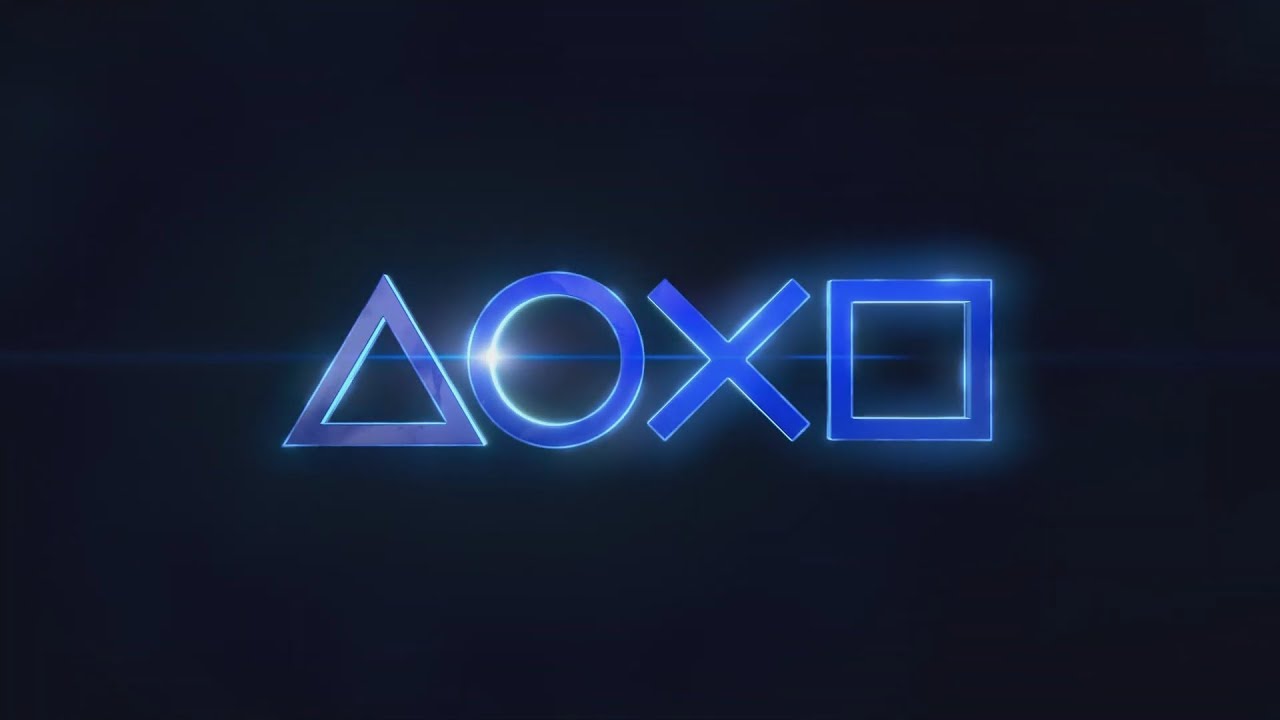 It's always exciting to hear about new projects and finding out release dates for highly anticipated games, but it's more important we don't forget the people creating these games, and while next weeks PlayStation Showcase is sure to have plenty of the former, it'll also include the latter with multiple teams from different studios featured following the showcase.
Those studios included will be studios who have something we would have just seen in the showcase, so it will be nice to see a follow up after what will presumably just be a trailer, perhaps providing more info or context for the game, especially if it is a new IP.
No matter what, it's always good to hear from developers, especially when they get to talk about the games they are excited to be making. It could also even be just to get to know these teams better, and introduce the players to more of the people who make the games we all love and enjoy.
Source – [PushSquare]