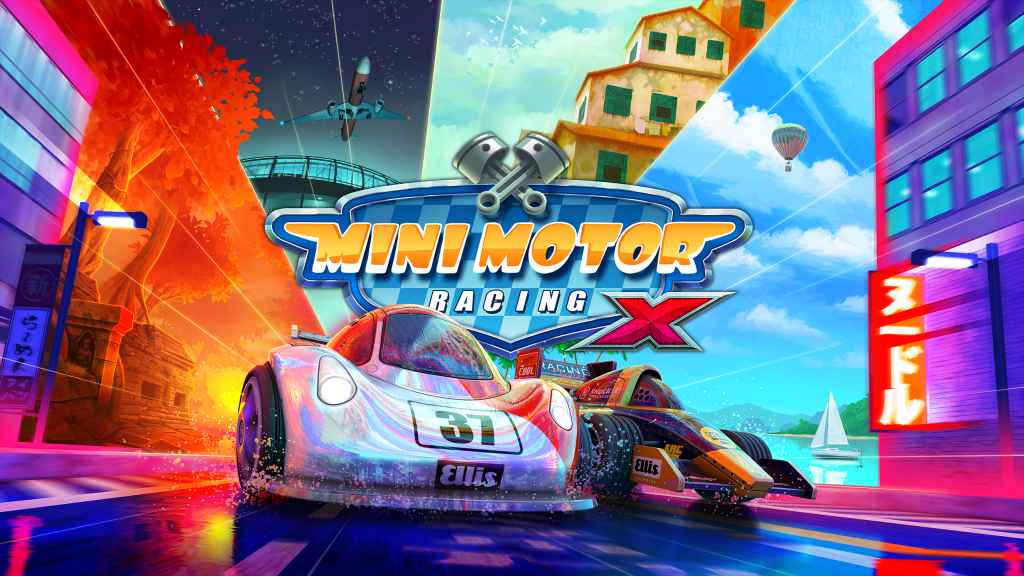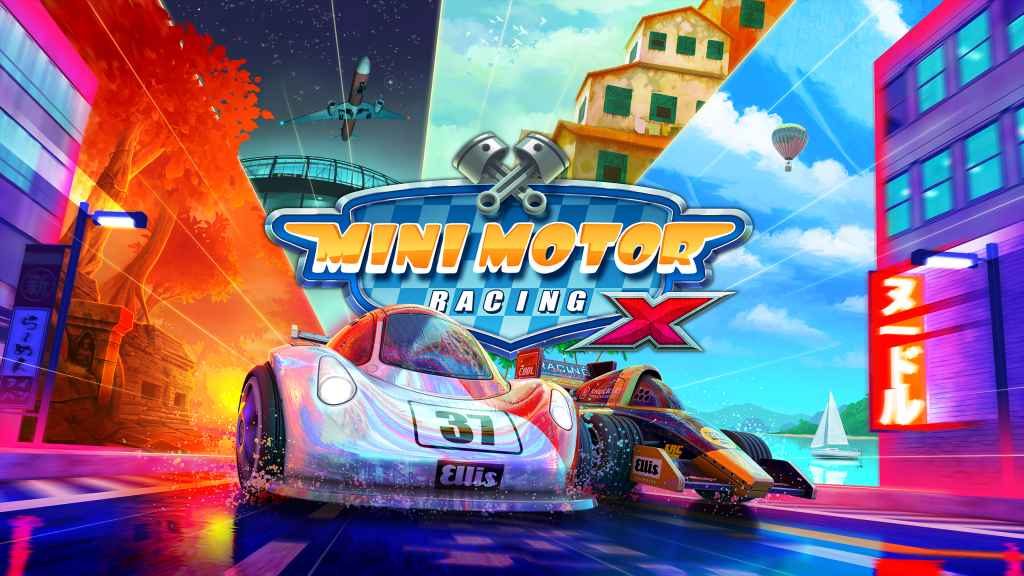 In a PlayStation Universe exclusive, The Binary Mill this morning announced their new PSVR racing title Mini Motor Racing X.
With the 2018 releases of Gun Club VR and Rush VR, The Binary Mill have established themselves as a development company that makes quality PSVR titles. In our review, we said that "Gun Club VR is well worth a look – both for gun enthusiasts and gamers that enjoy well made products."
Not only are these games entertaining and well-made, they are absolutely stuffed with content, making The Binary Mill one of the few companies producing full-fledged games – as opposed to VR "experiences". Not only do their games come chock full of levels and goodies, but they are one of the few companies that update their VR titles, adding in content at no additional cost to the consumer.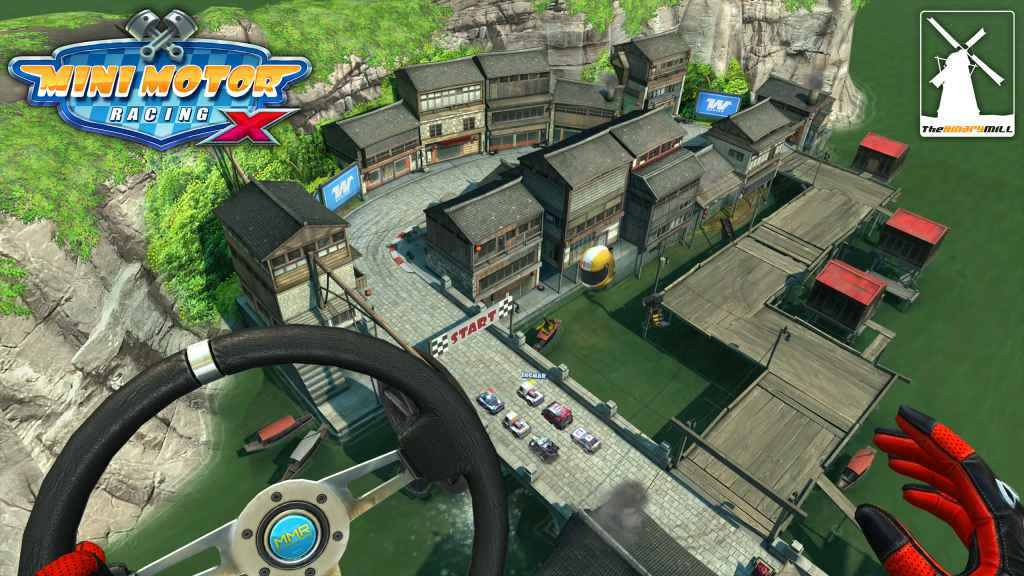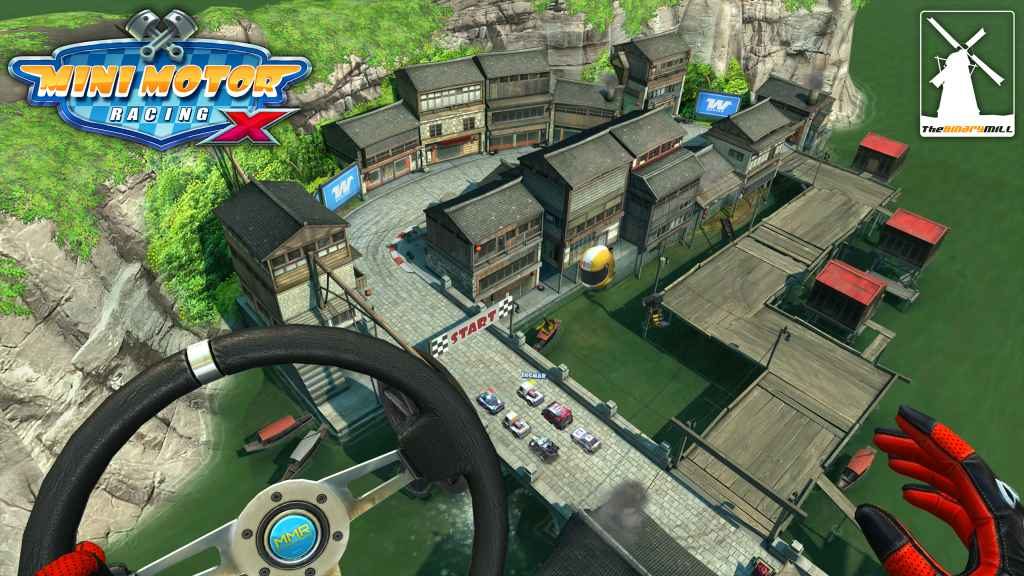 PSVR fans may not be aware that The Binary Mill has strong roots in the mobile space. Indeed, Gun Club VR is an extension of the Gun Club mobile series (there are three entries!) – effectively proving that The Binary Mill can successfully take a mobile franchise and construct a quality VR game around the property.
The Binary Mill's Mini Motor Racing appeared on iOS in 2011, where it received rave reviews, and was selected as a featured app in the Apple Store. The game later went on to become the "Winner of App Store Best of – Casual Games". Mini Motor Racing was later ported to Android, and went on to release on Windows as Mini Motor Racing EVO.
Now The Binary Mill is working to bring their award-winning series to PSVR and PS4. Mini Motor Racing X is a top down style racer, with players steering cars around tracks from a birds-eye view. The first game I played in this style was the NES classic RC Pro-Am, and I've been addicted to the format ever since. The overhead gameplay will only be made better by being playable in VR.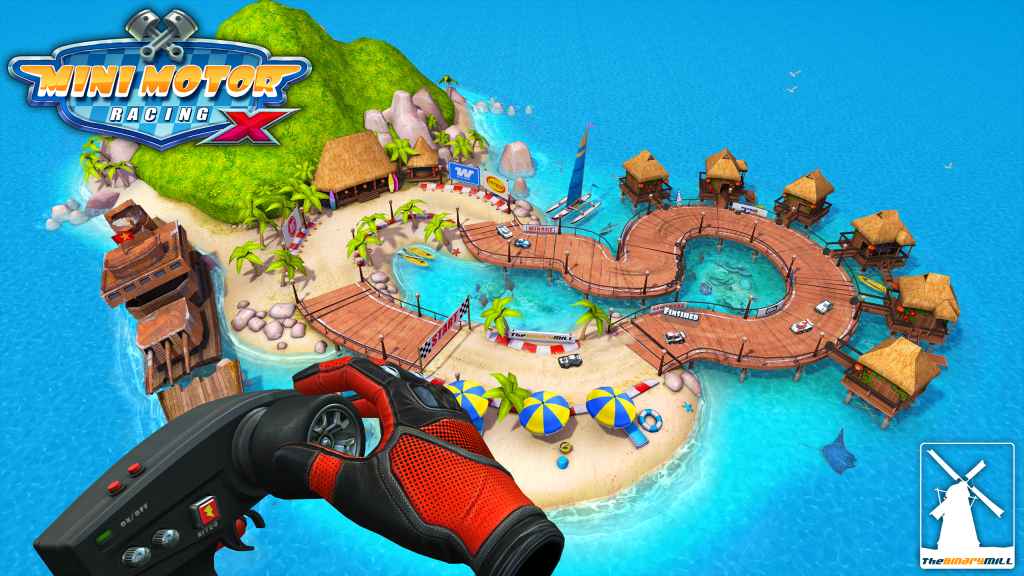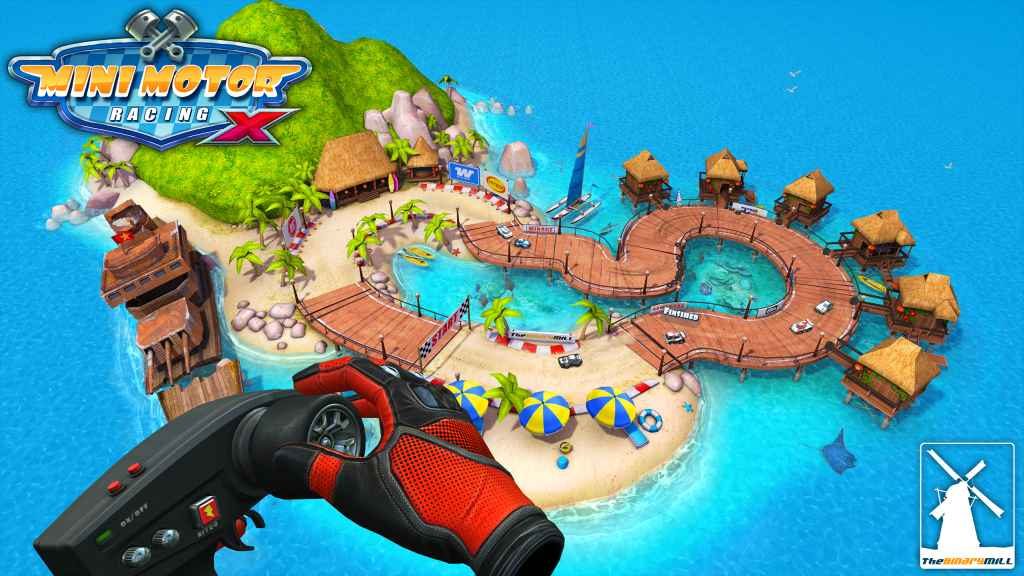 My favorite games in VR are the ones that play with size and scale. Rather than being transported into a game world in first person, I much prefer to be floating above tiny characters and vehicles – controlling them like a god. There haven't been many racers on PSVR that play with this dynamic (Tiny Trax is the only one that comes to mind, but that game is more of a slot-car racer, which is similar but not quite the same).
Mini Motor Racing X is releasing with online multiplayer and an enormous career mode. With over fifty environments to race in, it appears that The Binary Mill is continuing their tradition of bringing beefy games to the PSVR. "Powerslide around tropical islands, nitro boost through neon cityscapes, and travel the globe as you prove yourself to be king of the micro muscle cars," says The Binary Mill.
Mighty Motor Racing X's career mode promises dozens of unlockable cars, which players can then upgrade with their winnings. In addition, there will be four championship tournaments for players to conquer. All 52 environments can be played either online or in local couch competition. In addition to standard races, The Binary Mill is also hinting at "wild party modes", but they have yet to elaborate on these modes.
In a fantastic bonus, Mini Motor Racing X will be fully playable in PSVR and in flat mode on the PS4. I always get excited when developers create entire games that can be played both ways, though there are far fewer then there should be. Some games add the feature after release, but the fact that Mini Motor Racing XS will release with both styles of play available will give the game a fighting chance to develop a community.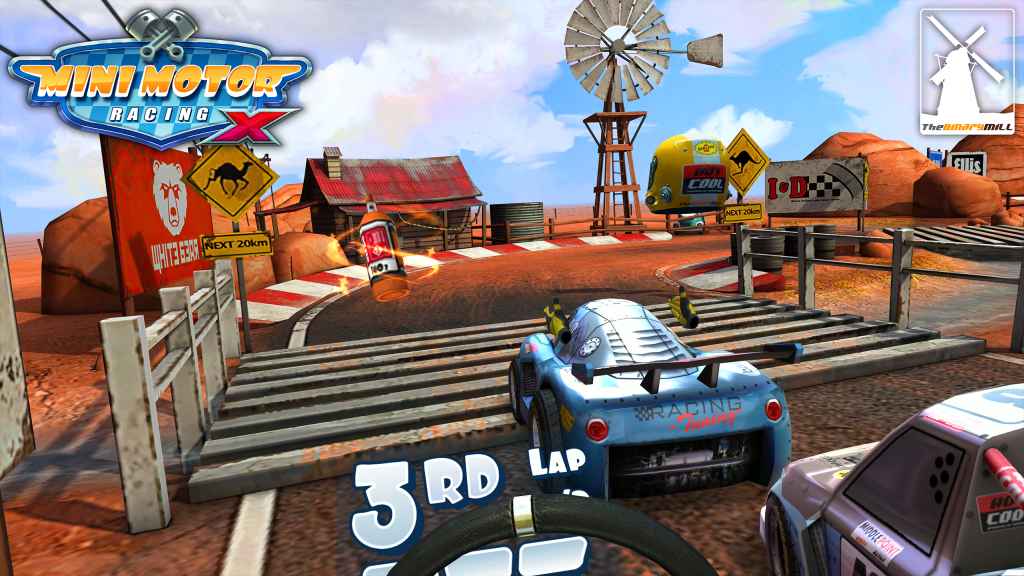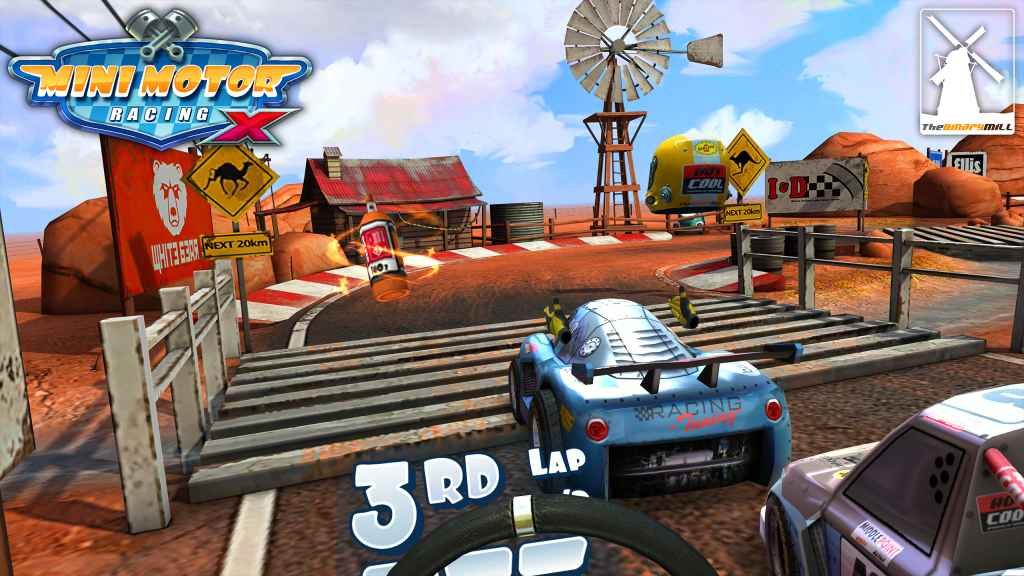 Players should be aware though that even though the game can be played flat, The Binary Mill assures PSU that MMRX has been completely re-designed and tuned for PSVR. VR fans should expect more than a simple mobile port that has been converted to 3D.
Making sure that they are hitting every possible selling point, The Binary Mill says that Mini Motor Racing X will be releasing with day-one PlayStation Pro enhancement. MMRX will run with native 4K visuals at 60fps (90fps for PSVR).
No release date has been specified for Mini Motor Racing X, but The Binary Mill has indicated that the game will release sometime in December 2019. Stay tuned to PlayStation Universe for more details as they become available.