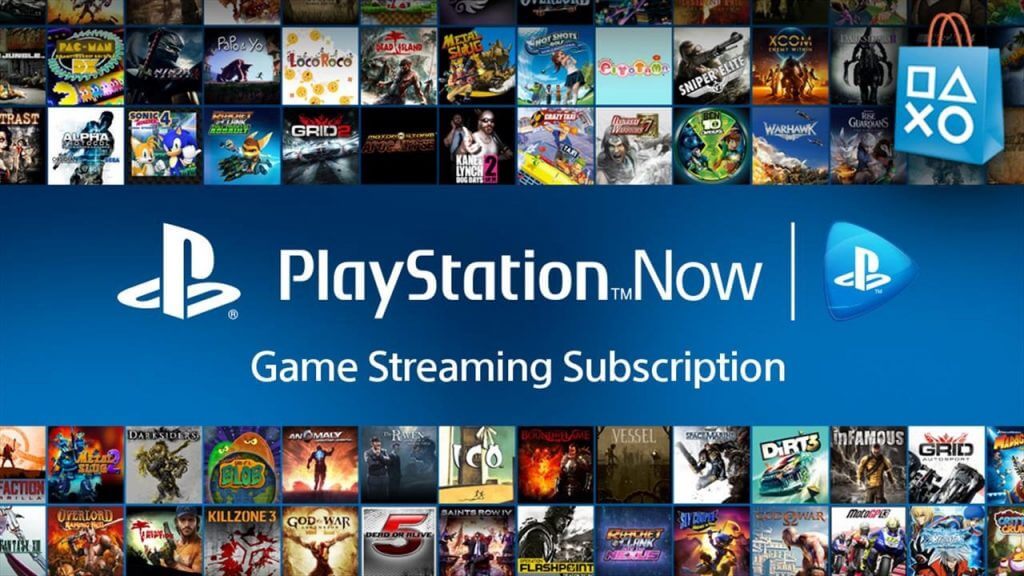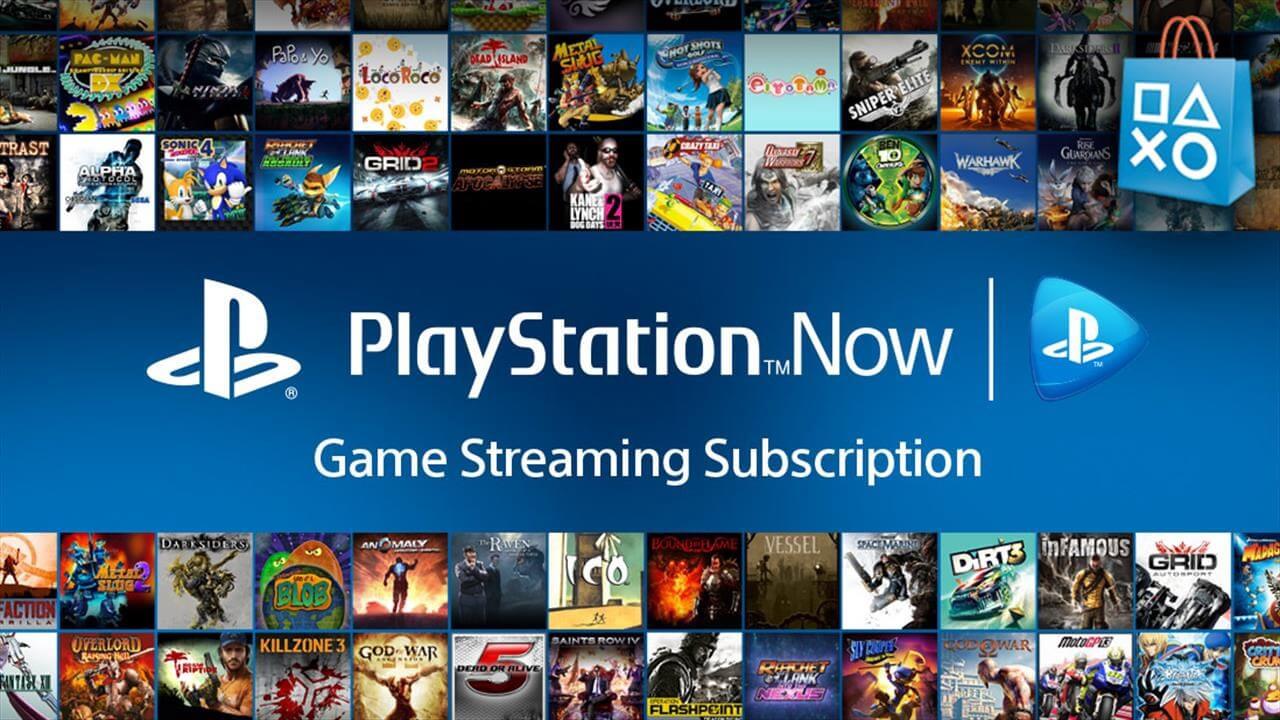 If you live in Chicago and use one of PlayStation's many services, you will soon have to pay an additional tax. Reported originally by USGamer, they uncovered a tweet by David Lee Matthews revealing that PlayStation will by complying with the Amusement Tax that has been instated by the City of Chicago.
Beginning November 14, 2018, PlayStation will begin to collect this 9 percent tax on receipts for PlayStation Plus, PlayStation Now, PlayStation Vue, PlayStation Music, PlayStation Video On Demand, and PlayStation Video Live Events purchases with a billing address in the City of Chicago.
Chicago's nine percent "cloud tax" on streaming services like Netflix and Spotify still faces lawsuits, but at least one company is giving in: Sony. Playstation will start collecting the tax from gamers next week. pic.twitter.com/UJ6IilXgHd

— David Lee Matthews (@DavidLMatthews) November 7, 2018
USGamer also reports that local taxes will be rolled out in additional areas for PlayStation services, such as in New York City. The article also reveals that Netflix, Spotify, and Xbox and all subject to this tax as well. This has caused Netflix subscription prices to rise in Chicago. Apple is taking on this tax; however, PlayStation appears to have given in.
PlayStation Users In Chicago – What is The State of PlayStation's Services?
PlayStation's list of services is extensive. However, PlayStation Now is actually one of the most popular streaming services for games. The service has a 52 percent share of the market, with Xbox Game Pass at 15 percent , and EA Access, Origin Access, and Origin Access Premier making up the remaining 33 percent. On top of that, the service received both Mafia III and Steep in November, alongside nine other games.
PlayStation Plus is also doing well. The November free games are now available to download for subscribers. There is an excellent selection on PS4 this month. The cult hit Bulletstorm's PS4 version, Bulletstorm: Full Clip Edition, is available alongside the hit Yakuza Kiwami.
Do you live in Chicago? If so, what are your thoughts on this extra tax?