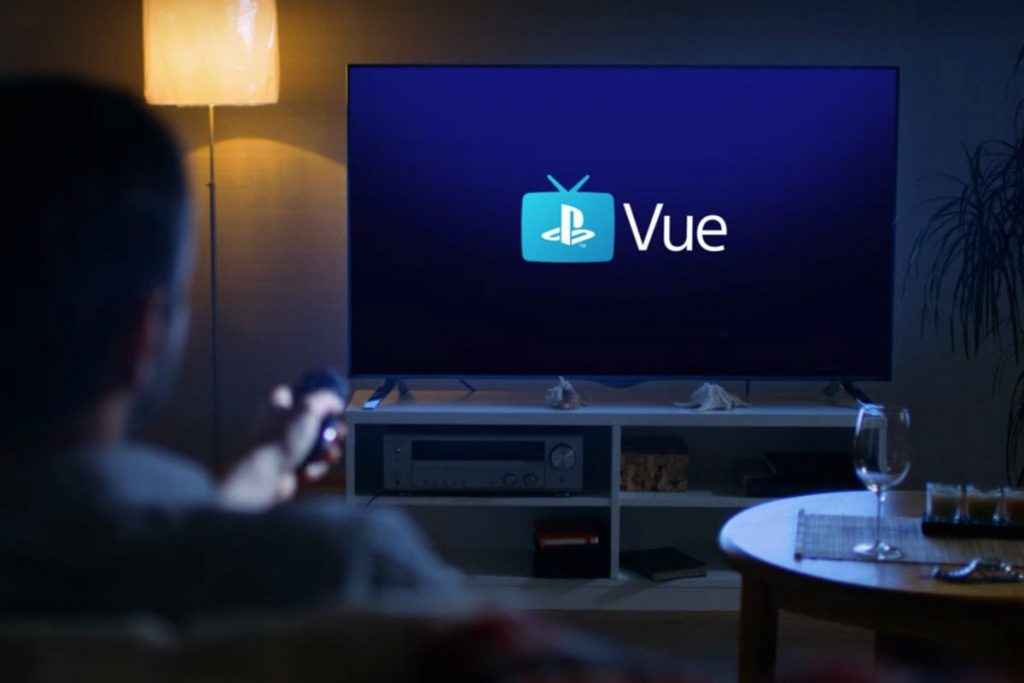 PlayStation Vue is now available within the Apple TV app. The update allows subscribers to view on-demand content from Sony's live streaming service directly within the app on iOS devices and Apple TV.
Within the Apple TV App, you can simply open and stream content with the new PlayStation Vue option. There's also the ability to add TV shows and films from PlayStation Vue to your Up Next List. The ability to watch live sports is also said to be a feature.
PlayStation Vue launched in 2015 and offers a cloud-based streaming service aimed to rival the likes of Netflix. There's currently four tiers to subscription fees ranging from Access at $49.99 a month to Ultra for $79.99 a month.
Access: $44.99 per month
Core: $49.99 per month
Elite: $59.99 per month
Ultra : $79.99 per month
The more you pay, the more channels you can watch, including ESPN, AMC and HBO.
To find out more, check out the PlayStation Vue website.