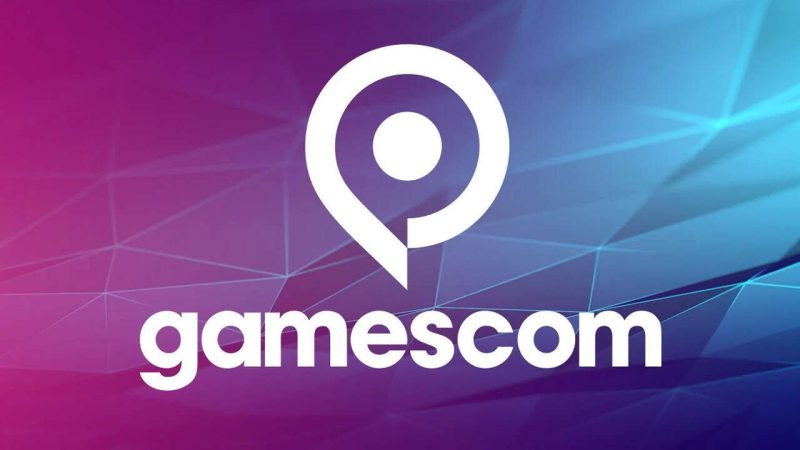 Sony has confirmed through German website Games Wirtschaft that PlayStation will not be at Gamescom 2022.
The report states (machine translated) that "Sony Interactive Entertainment will not be taking part in Gamescom 2022." Though, what that ultimately means could be multiple things.
Last year, PlayStation was absent from the show floor, though still provided some announcements during the live opening show.
So we could still see something from Sony this year, but it would likely be similar to last year, if not exactly the same in that the only PlayStation titles seen are during the opening livestream.
Sony not attending Gamescom however isn't all that different, as it has been consistently avoiding appearing at shows like Gamescom for years now, only going so far as to present a State Of Play during this years Summer Games Fest.
PlayStation definitely seems to prefer having the limelight to themselves when it comes to big showcase events, so it would be more likely that we get a September showcase, away from all the buzz of Gamescom.
Source – [Games Wirtschaft]