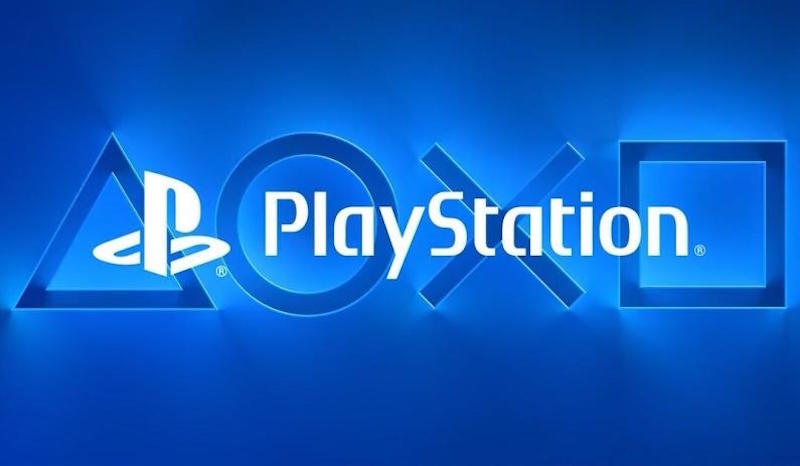 Mykhailo Fedorov, the Deputy Prime Minister of Ukraine, has called on PlayStation and Xbox format holders Sony and Microsoft to temporarily cease support in Russian and Belorussian markets following its invasion of Ukraine.
To all game development companies and esports platforms, the Russian Federation has carried out a deceptive and outrageous military attack on my country! Just imagine, in 2022, cruise missiles attack residential neighbourhoods, kindergartens and hospitals in the heart of Europe.

I am sure that you will not only hear, but also do everything possible to protect Ukraine, Europe and finally, the entire democratic world from bloody authoritarian aggression – and I appeal to temporarily block all Russian and Belorussian accounts, temporarily stop the participation of Russian and Belorussian teams and gamers in all international esports events and cancel international events holding on the territory of Russia and Belarus.
Related Content – Sony PS5 Complete Guide – Everything Explained On PlayStation 5 For New Users
Sony hasn't responded to the letter at the time of writing, but it has announced a two million dollar donation to the UNHCR, the UN Refugee Agency, and the International NGO, Save the Children, "in order to provide humanitarian aid to the affected populations in Ukraine and countries in the region."
[Source – Mykhailo Fedorov on Twitter]