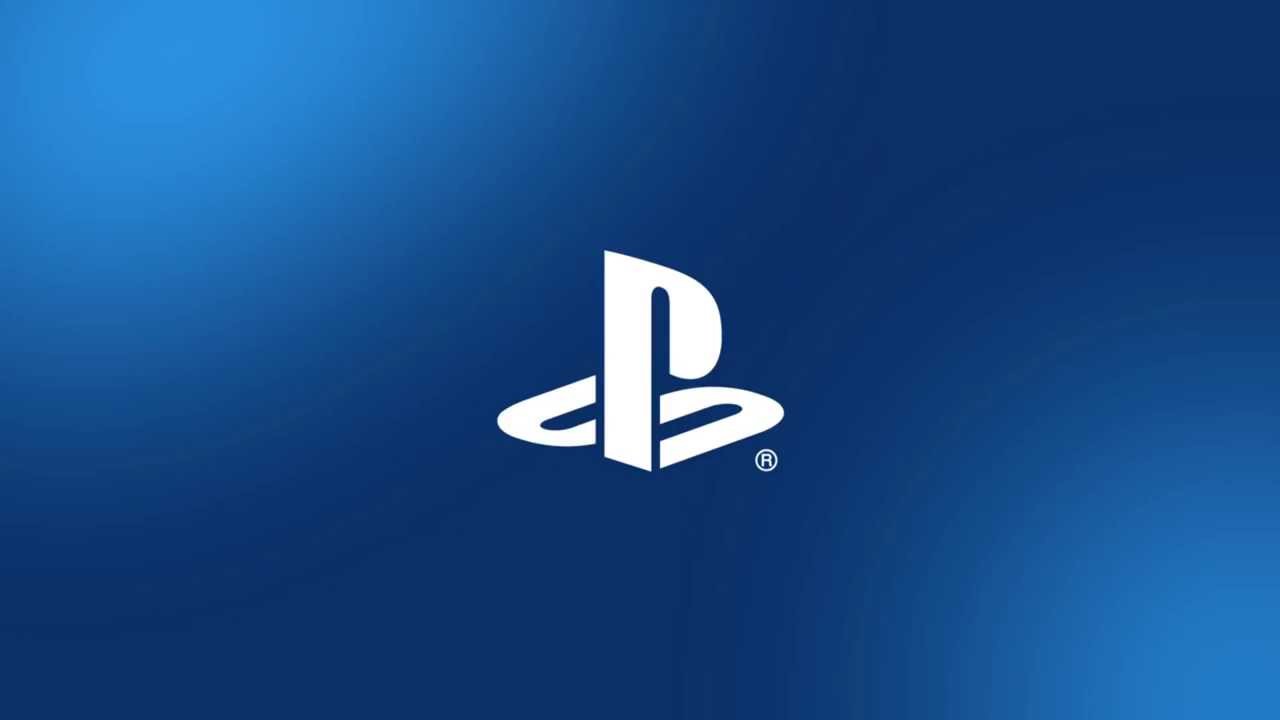 A new report on Bloomberg has shed light on just how frustrating the situation is for indie developers to get some help from Sony in getting some exposure on their games on the PlayStation Store.
Things kicked off earlier this week when an indie publisher spoke about numerous issues they had with a specific format holder, which wasn't named but heavily implied to be Sony.
According to numerous sources from independent developers and individuals at Sony, the format holder's PlayStation indie support team is actually highly understaffed. Instead of putting an equal focus on both indie games and blockbuster titles, Sony is very much prioritising the latter.
Recently, chatter online claimed that the PlayStation manufacturer was charging $25,000 for exposure on the PS Store for indies. More developers took to social media to air their grievances with the format holder yesterday.
Now, Bloomberg's Jason Schreier has added more details about the issues:
Lots of talk (and headlines) about Sony charging $25,000 for store placement but that's not what matters. The real story, as I've heard both from indie devs and Sony folks, is that PlayStation's support team for indies is severely understaffed. Their priority is big blockbusters.
Related Content – Sony PS5 Complete Guide – A Total Resource On PlayStation 5
The developers who have spoken out against Sony's practices revealed that they sometimes had to wait weeks or months for a response from their contacts. They claim that this is completely different from what studios experience with Nintendo and Microsoft, who are far more willing to support and work with indies.
[Source – Bloomberg, Jason Schreier on Twitter]