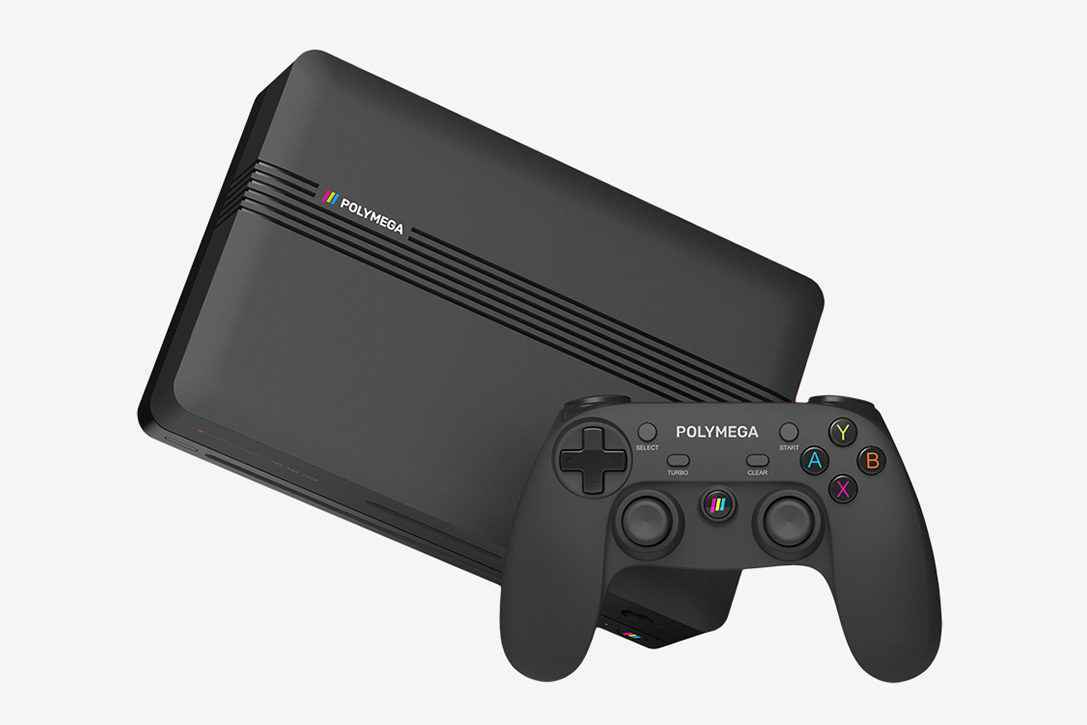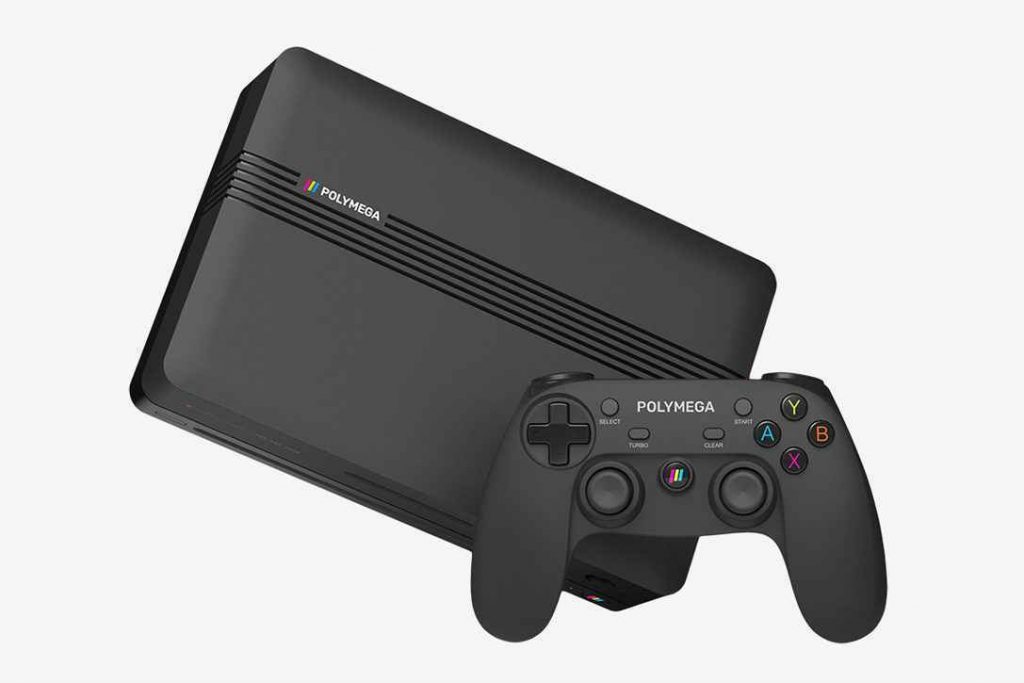 The second beta for the upcoming almost-all-in-one retro console, Polymega, is set to begin shipping as early as June 5. A small group of chosen testers got early access, but about 100 more will join them in the second beta.
Polymega's Second Beta Brings Big Changes
Before that, though, the Polymega has already gone its rounds with some early testers, one of which being retro aficionado and YouTuber, Modern Vintage Gamer. Strictly from user feedback, the Polymega has already implemented some significant improvements:
Improved TurboGrafx / PC-Engine CD BIOS to over 90% compatibility
Improved Saturn analog controller support
Enabled the MD / Genesis / 32X low pass audio filter in Kega Fusion by default
Gave each Sega CD Game their own virtual BRAM cart. If you need to clear the data for the virtual cart, you can hold the B+C buttons when starting a game to format it.
Added support for Neo Geo CD Save States
Added replacement YM2610 Sound Chip for Neo Geo CD (developed by Steve Snake)
Added support for problematic M.2 SSD's such as the WD SN550
Improved support for CD game installs in the background while playing them
Fixed various bugs related to controller registration
Made various improvements to the UI that make it easier to use
Improved database, keyboard, searching, filtering, and playlist functionality in Japanese language mode
Fixed a good amount of Japan-specific PS1 BIOS bugs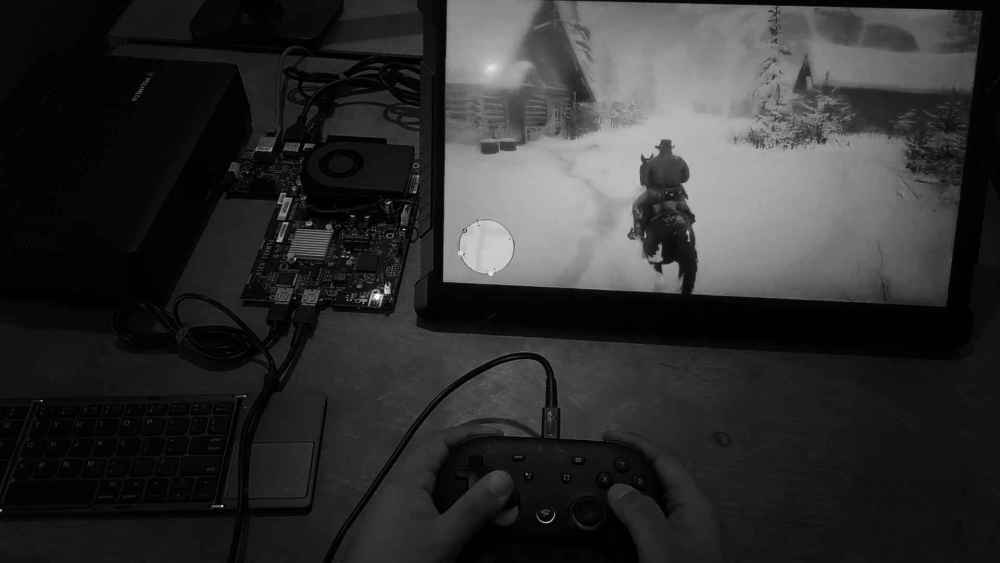 Polymega Expands Its Horizons
These improvements and additions make for a great finished product. However, despite this great news, it's not the biggest break to come out of Polymega's most recent press release: The Polymega will support video game streaming services.
So today, we're excited to formally announce that Polymega will support current gen game streaming services. Build your ideal playlist with the most advanced and visually intense games on the market today, streamed directly to your Polymega – while also having physical backwards compatibility with thousands of classic CD and cartridge-based games. Play it all through one incredible user experience.
A service like this allows the Polymega to be an old-fashioned centerpiece console, providing the new and the old alike, albeit via different methods. Unfortunately, specifics regarding streaming are still behind closed doors. Polymega closed the post by teasing more details on the services it will support later this summer.