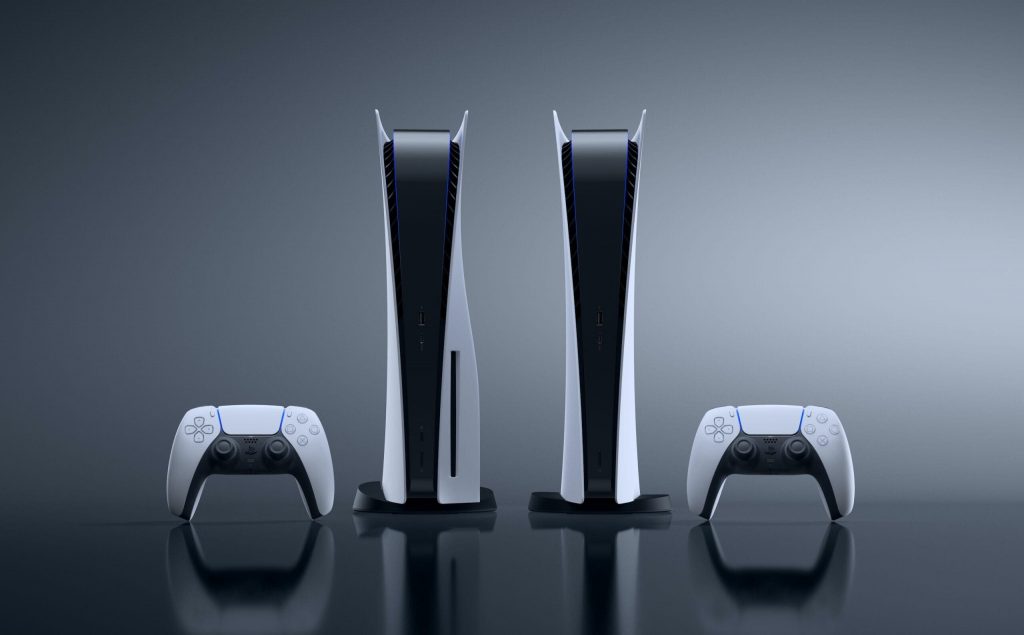 The UK government is being pressed to step up its efforts to potentially ban console scalpers, after PS5 and Xbox Series X/S restocks have been snapped up and resold at exorbitant prices in recent weeks.
Late last year, UK MPs tabled an Early Day Motion to broach the subject of banning scalpers and the use of automated bots for "gaming consoles and computer components." Douglas Chapman MP lead the motion, which has now attracted 32 signatures from various parties.
Speaking with IGN, Chapman commented:
Given that experts in the cyber industry now predict the issue of scalping to grow across other important goods and services this year, we are looking at presenting a Bill in Parliament so that we can further explore legislative options to protect consumers from this unfair practice.
Related Content – Sony PS5 Complete Guide – A Total Resource On PlayStation 5
The issue of scalping first came up with constituents contacting me to explain their frustration about being unable to get hold of certain games consoles or computer components pre-Christmas. On investigation we uncovered more details of the unscrupulous practice of 'scalping' by automated bots to bulk buy these goods and sell them on at inflated prices.
As mentioned previously, scalpers have been flocking to new PS5 restocks in the UK in the past month or so, with individuals boasting they had acquired over 2,000 orders when GAME sold new stock earlier this year.
[Source – IGN]