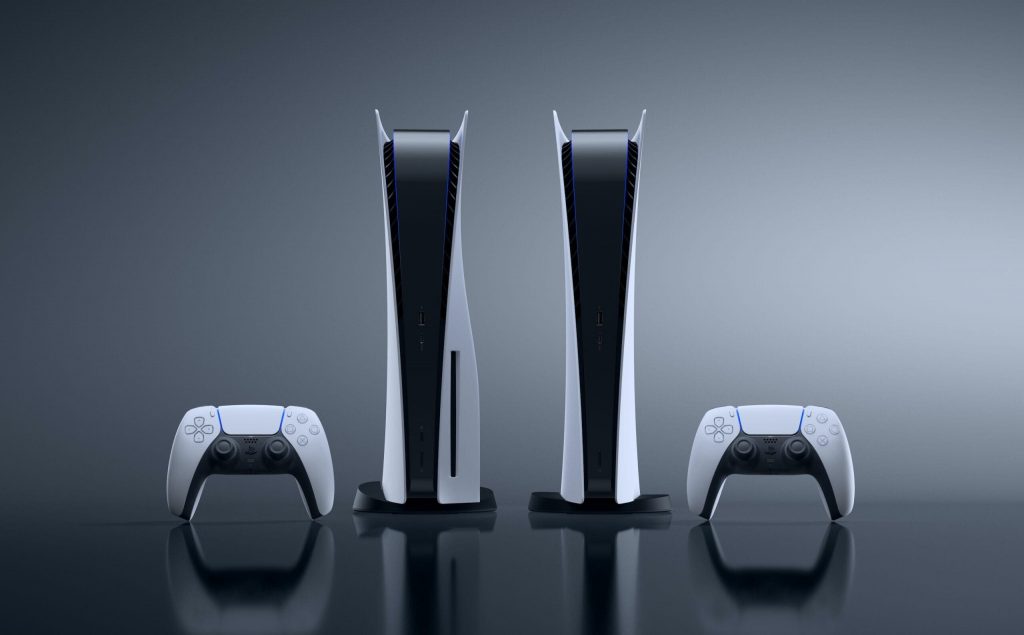 The ongoing semiconductor shortage, which is currently affecting a number of industries including production of the PS5 and Xbox Series X, is to be investigated, president Biden has revealed.
It's expected that the president will sign an executive order today that will start a 100-day review of the semiconductor pipeline, which in turn hopes to find alternatives and strategies to help take the strain off its effects on the American economy.
Previously, companies such as Apple, Sony, AMD and Qualcomm have called for the president to look into the shortage and its impact on the economy.
Speaking in a letter to the president last week, the groups commented:
Semiconductors play a critical role in enabling the products and services that fuel our economy, contribute to American innovation, and enhance our national security. Given the central role of semiconductors, strengthening the US position in semiconductor research, design, and manufacturing is a national priority.
Related Content – Sony PS5 Complete Guide – A Total Resource On PlayStation 5
The PS5 and Xbox Series X have both been in short supply since their initial November launch stock sold out, largely thanks to the shortage in semiconductors brought about due to the coronavirus pandemic.
[Source – GameSpot]