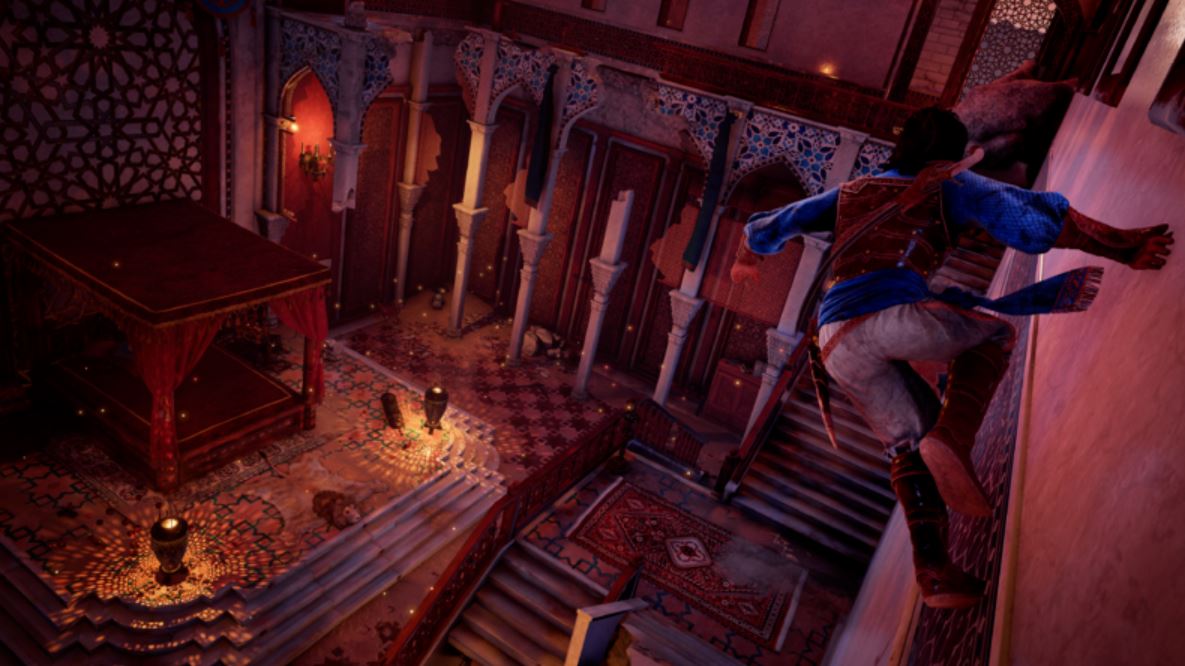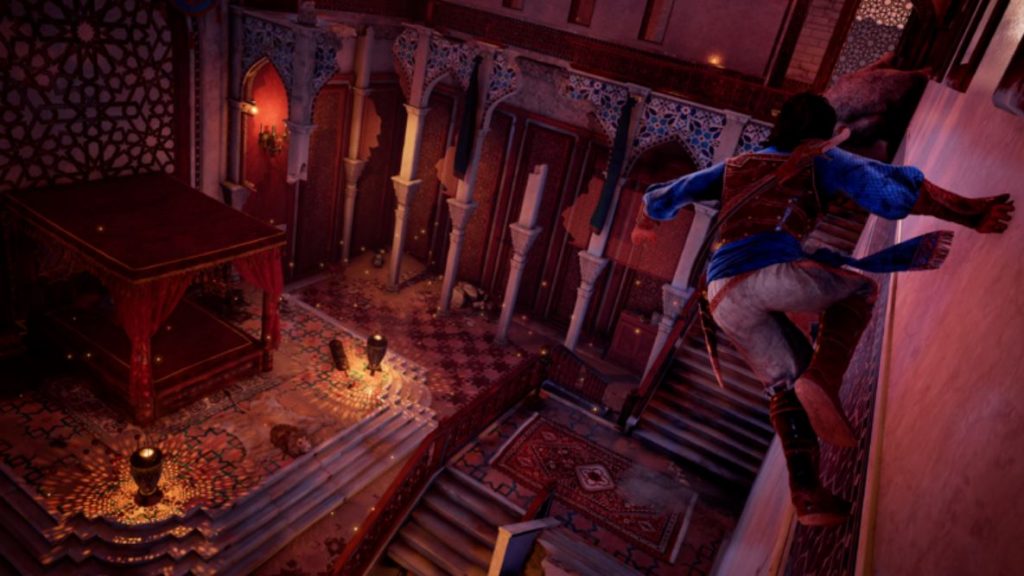 Ubisoft have revealed the pre-order bonuses for the Prince of Persia PS4 remake. The news comes from the Prince of Persia page, on the official Ubisoft website.
"Unlock Prince of Persia, the original game from 1989 ('92 Mac version), along your adventure then access it from main menu whenever you want. And more surprises await"
This should please long term fans of the Prince of Persia series. Not to mention, there is also an original weapons set, the original outfit for the prince, and a classic filter for fans who are looking to pre-order the game ahead of its release date on January 21, 2021.
Ubisoft confirmed the Prince of Persia remake at todays Ubisoft Forward Showcase event and gave us a release date. You can can get all the details and get your first look at the trailer right here.
All of this news came from Ubisoft Forward which took place on September 10, at 12 PM PT, 3 PM ET, 8 PM BST, 9 PM CEST.
This was one of a number of announcements from today's Ubisoft Forward event. In case you've missed out on even a single Ubisoft Forward announcement, you can catch every piece of news in our Ubisoft Forward hub.