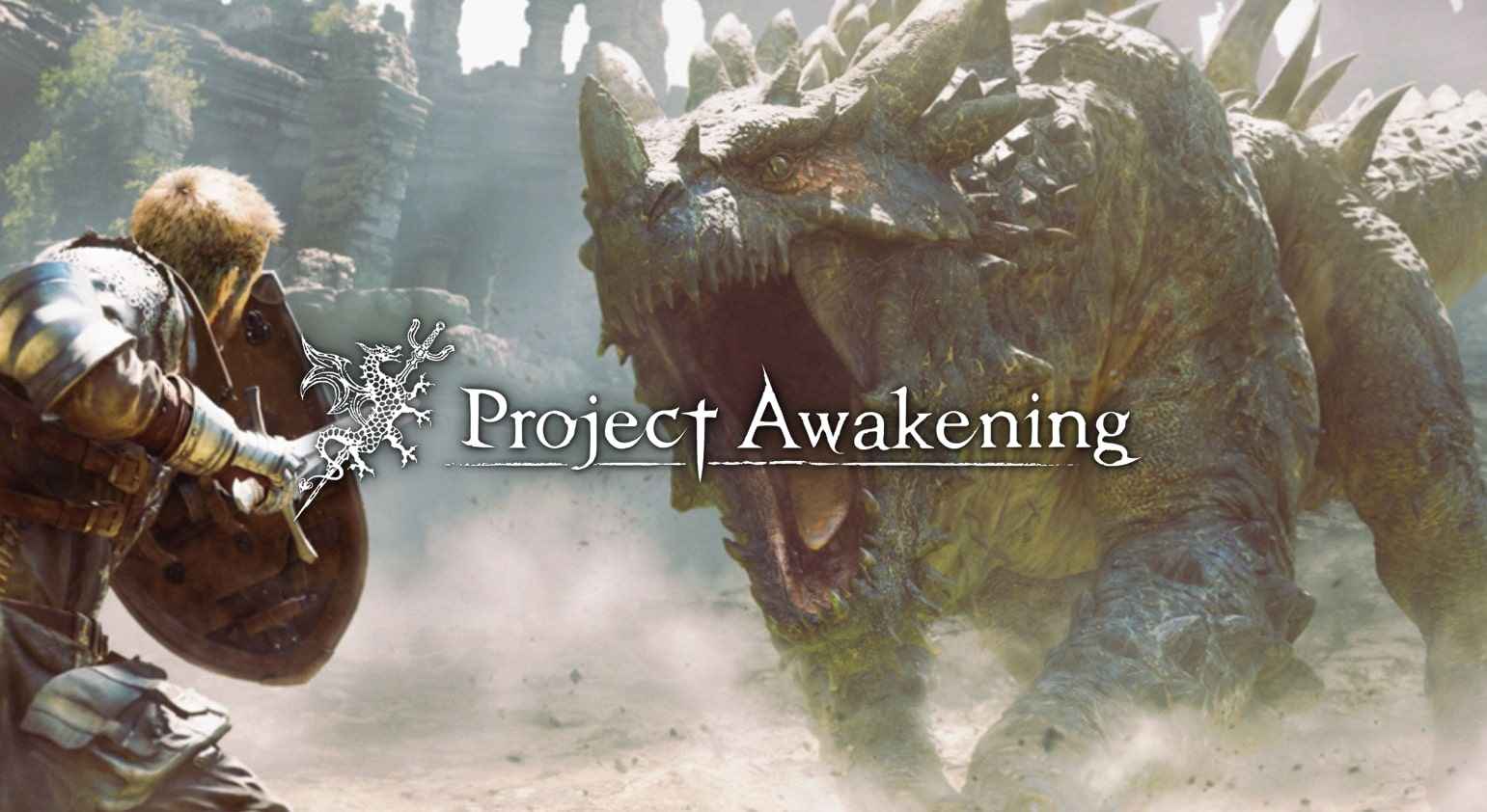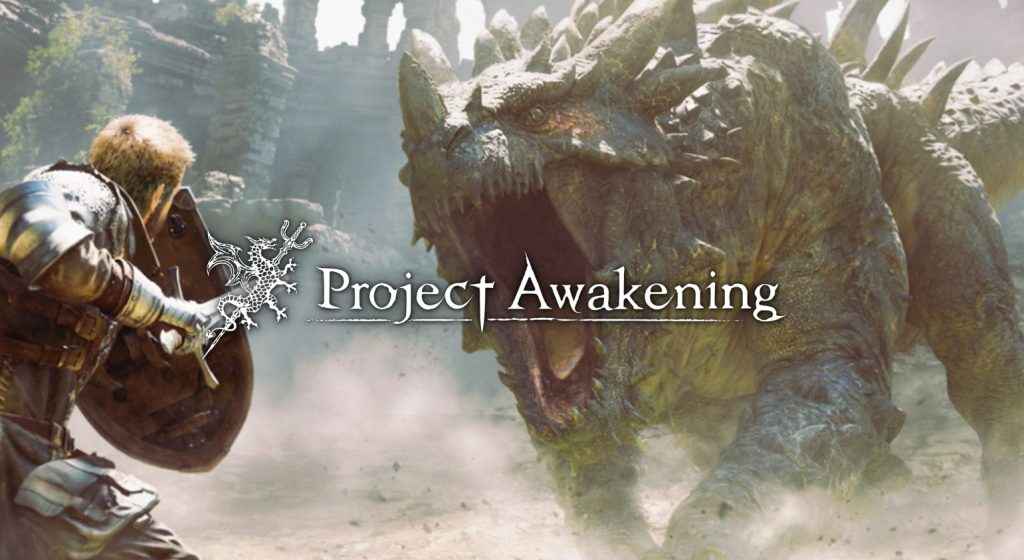 Cygames upcoming JRPG Project Awakening has received new footage at the Tokyo Game Show 2018. The game did appear at E3 2018 early this year, but was shown behind closed doors.
Little has been revealed about Project Awakening since it was announced two years ago, but the new trailer shows an incredibly detailed-looking game world. Cygames is the Tokyo-based developer who created the Zone of the Enders: The 2nd Runner MARS remaster. They've also been behind Granblue Fantasy and Shadowverse.
The press release also reveals the first details:
Project Awakening is an all-new action RPG featuring cutting edge graphics and a high fantasy setting. As part of the company's ongoing drive to deliver the very best in entertainment, Cygames has assembled a development dream team to create the game, boasting extensive experience across a variety of much-loved videogame hits. Under the accomplished direction of Junji Tago (Director) and Ryosuke Aiba (Art Director), the team is hard at work on a title that aims to bring a fresh approach to the world of fantasy RPGs.
In the video, a warrior armed with a sword and shield battles against a ferocious creature in an abandoned arena.
Sadly, there's still no news on the release date for Project Awakening, but stay tuned.