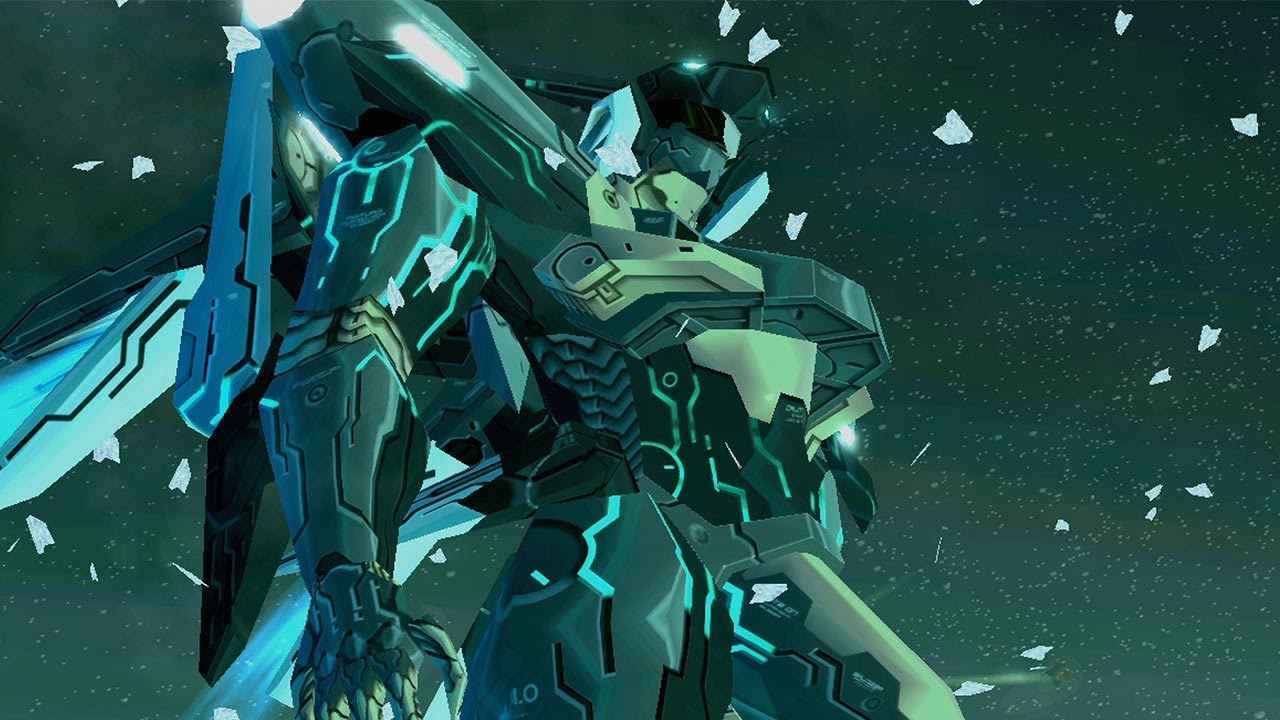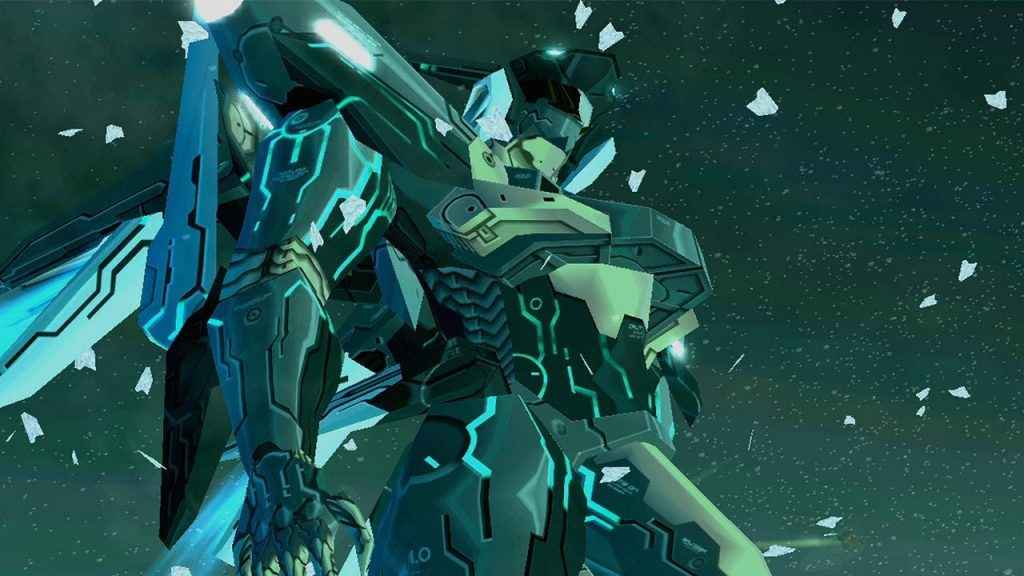 As will surely be music to the ears of those who like their games fast and their mechs large, a demo for Zone of the Enders: The 2nd Runner - M∀RS is now available to download from the PlayStation Store in Europe (unfortunately, our friends in the States will have to wait a little while longer it would seem).
Much like the final game itself, the demo boasts gorgeous native 4K visuals alongside thumping surround sound, whilst providing full PSVR support that's absolutely perfect for gamers who appreciate that added layer of immersion.
Zone of the Enders: The 2nd Runner comes to PS4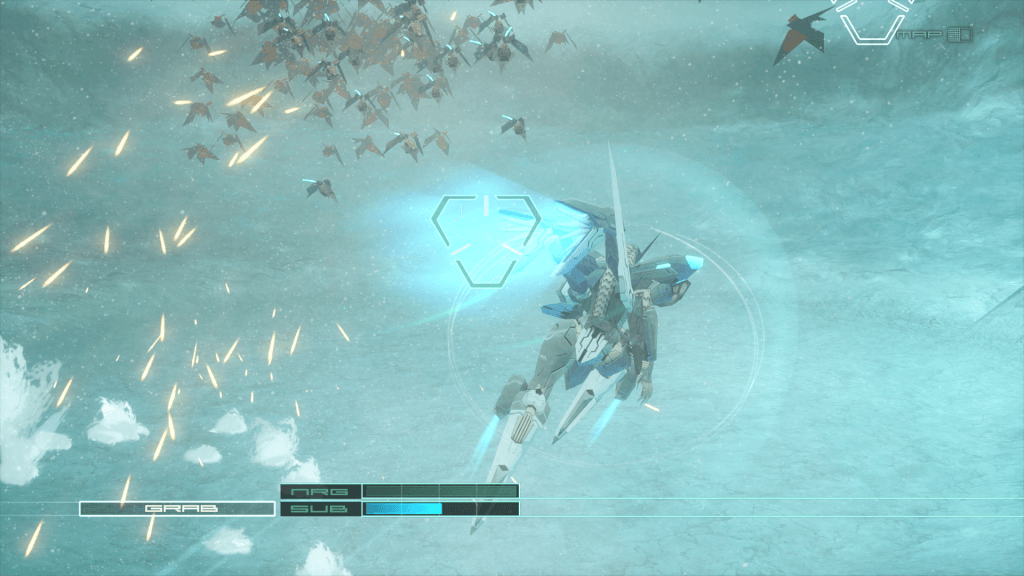 Written and directed by Shuyo Murata, Zone of the Enders: The 2nd Runner - M∀RS is a remastered version of the 2003 original best known for its frenetic mech-based combat, association with legendary auteur Hideo Kojima, and gloriously over-the-top sci-fi narrative. "The year is 2174" reads the official synopsis "and the despotic BAHRAM military organisation is using new Orbital Frames robot technology to secure its grip on Mars and Earth. Seizing control of the JEHUTY Orbital Frame, the player is the last hope for the stricken planets." And, as we know, if there's one thing gamers love, it's stepping into the shoes of the chosen one to bring down a corrupt conglomerate.
Announced back in the Autumn of 2017, Zone of the Enders: The 2nd Runner - Mars (a more convoluted video game title, there is not) is scheduled to release globally on September 6th 2018 for PS4, PSVR, and Steam.