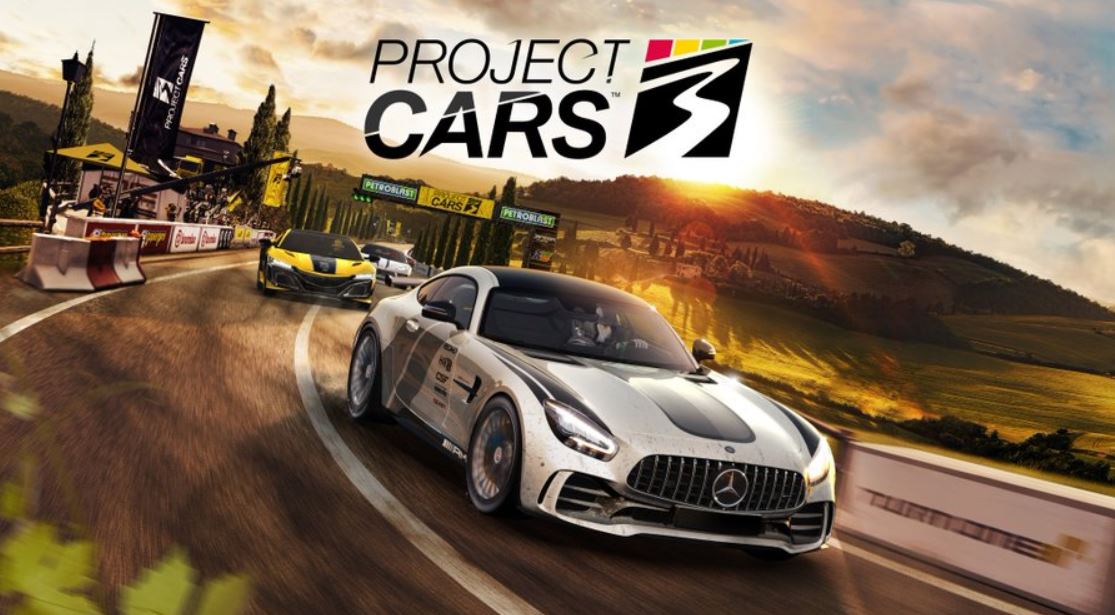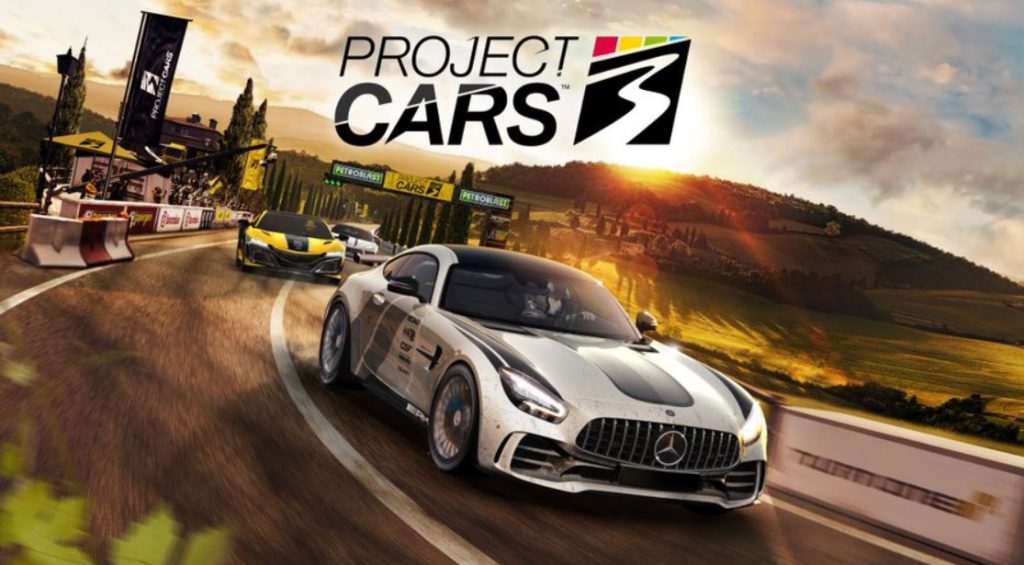 Bandai Namco has announced the Project Cars 3 PS4 release date as August 28, 2020.
No other news about the game was announced, apart from the reveal of some great key-art which can be found above.
Project Cars 3 was announced back in early June, with a small announcement trailer and snippets of gameplay and preview from other media outlets. The game is the third in the realistic racing simulation series from Japanese publisher and developer Slightly Mad Studios, who are now owned by racing powerhouse Codemasters.
There isn't much new here from Bandai but we do have a little description of the game from the studio.
Project CARS 3 is the third installment in the best-seller racing franchise that brings all the intense thrills, emotions and fun from the vibrant world of motor racing to vivid life as players undertake a whole new exciting career journey that sees them rise from weekend warrior to racing legend.
Project Cars 3 releases for PS4 on August 28, 2020.