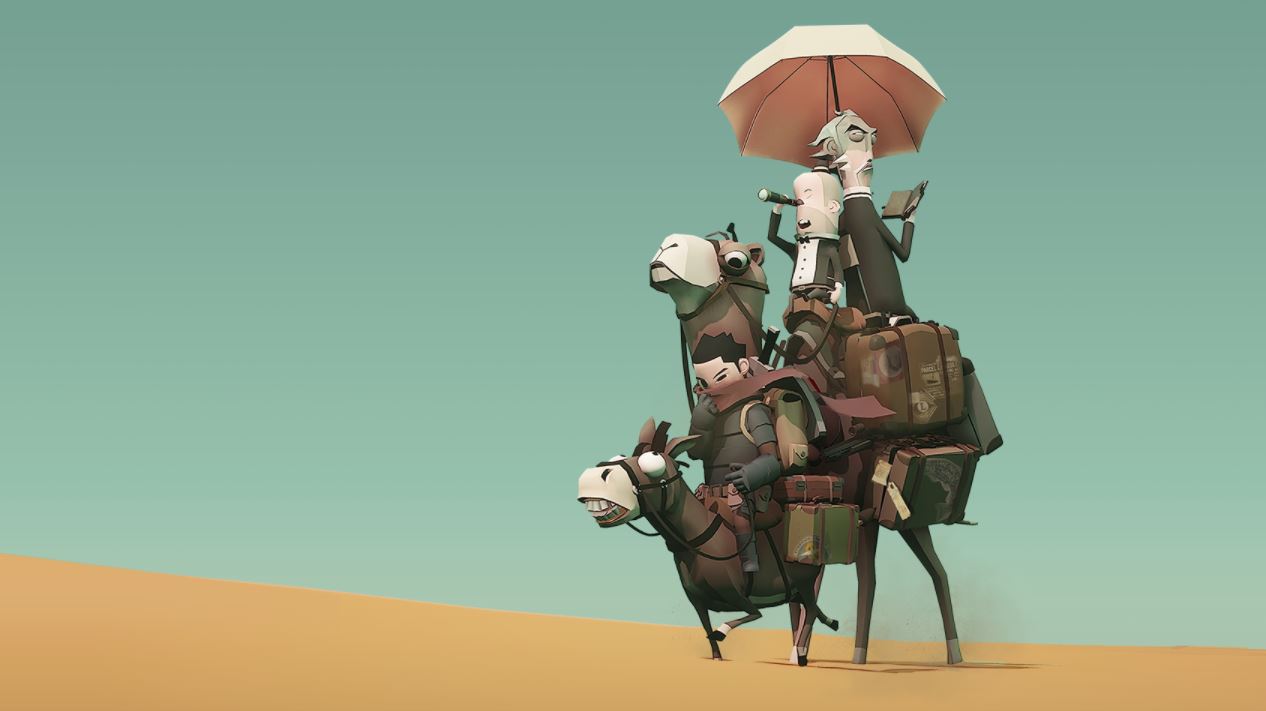 It has been more than a year since the last time we saw Little Devil Inside and it blew our minds. Well, now it looks like the game is coming in July 2021, this month in fact, following a leaked release window earlier this year.
This release window originally appeared in Sony's CES 2021 video but has once again popped up on PlayStation Latin America's official Twitter account. They tweeted out a list of upcoming games for the month of July and all of the games are ones we already know about, except Little Devil Inside, which has a tentative July window.
https://twitter.com/PlayStation_LA/status/1410568913826594824
Now, does this mean the game could release this month? Yes, absolutely, but it could also have just been an error on PlayStation Latin America's part.
However, this is interesting given that reports claim Sony is set to hold a showcase in the coming weeks and that we may hear about a date for that show this week. It would be a safe bet to assume Little Devil Inside would show up here and likely get a long gameplay showcase.
So, what do you think? Is Little Devil Inside releasing this month?
Little Devil Inside is set to release for PS5 and PS4 in 2021.
Source – [@PlayStation_LA]