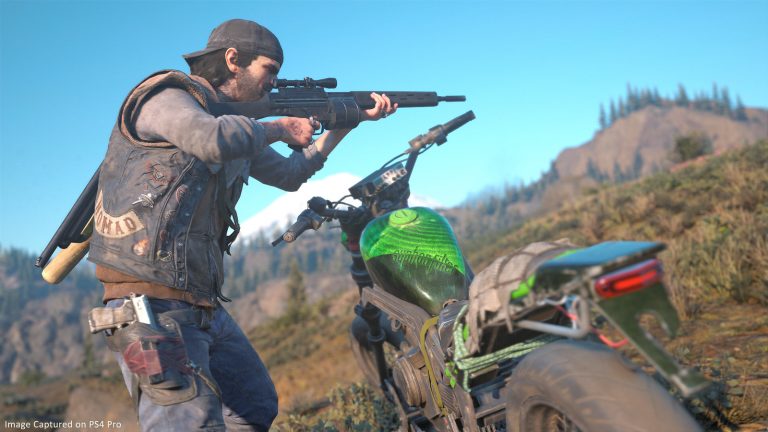 UPDATE:
Sony has announced the western PS Now October 2020 lineup, and it's largely the same as below. However, RAD is in place of both Battle Princess and Steel Rats, so we get one less title than Japan.
ORIGINAL STORY:
The Japanese PlayStation Blog has announced the PS Now October 2020 lineup, revealing a heavy focus on horror games for the month – fitting, as Halloween is just around the corner.
PS Now October 2020 Lineup
The lineup includes Days Gone, Friday the 13th The Game, MediEvil, Trine 4, Battle Princess Madelyn and Steel Rats. Days Gone will remain on PS Now until January 4, 2021, but everything else will stay there seemingly permanently.
Speaking of which, Just Cause 4 and Watch Dogs 2 have now left PS Now to make room for this latest batch of titles.
Days Gone is a pretty solid addition to PS Now, and is the latest title from developer Sony Bend. The game launched exclusively for the PS4 back in April 2019. According to a job listing posted by the studio earlier in the year, it looks like that a sequel for the game is currently in the works for PS5.
[Source – ResetEra]