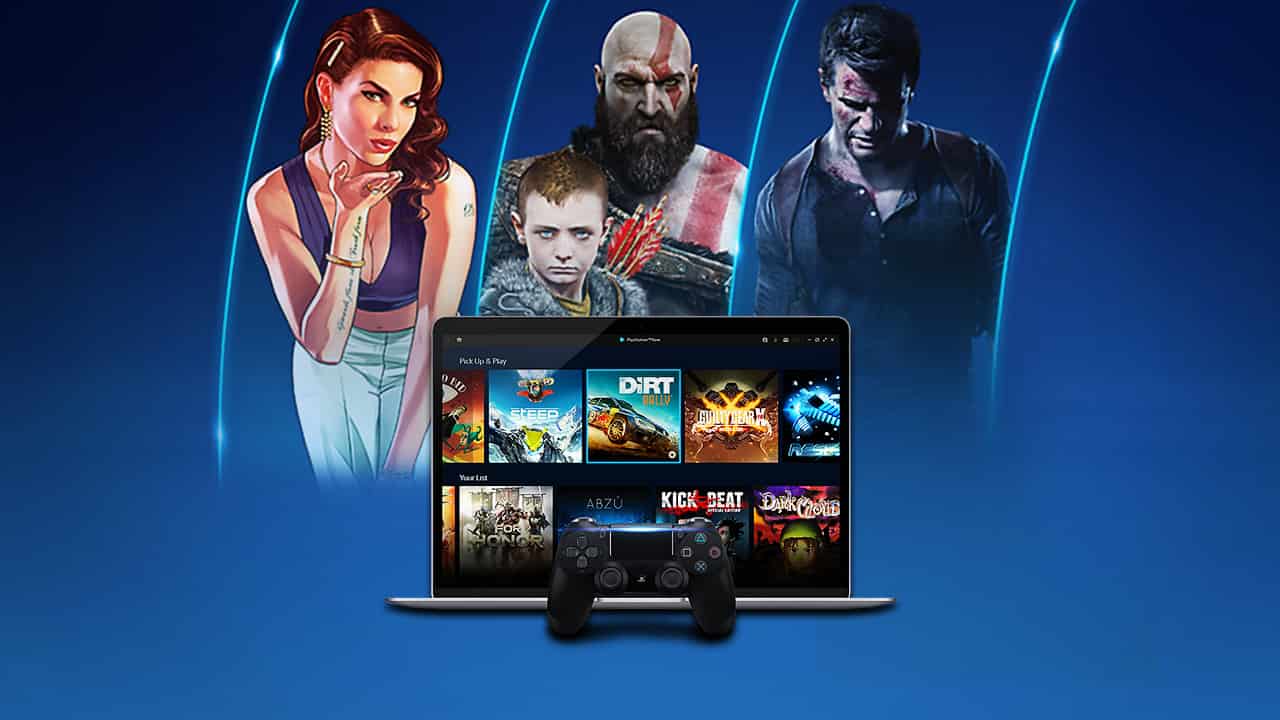 Ever wondered how PS Now, Sony's cloud-based stream service, works on PS5? Then you're in luck! We've got a video showcasing PS Now PS5 functionality in action, specifically showcasing God of War Ascension.
Related Content: Sony PlayStation 5 – The Full Hardware Review
PS Now On PS5 – Watch PS3 Title God Of War Streaming In Action Below
Please note – at the time of recording, it's unknown if domestic datacenters for PS Now were up and operational, so the relative amount of lag and so on will likely be improved upon when PS5 launches in your country.
Related Content: This Is How You Upgrade Your PS4 Games To The PS5 Version
PlayStation Now was originally rolled out in the US in January 2014 and arrived in the UK in March 2015, and offers various subscription models, from $9.99 per month to $59.99 annually. There's also a 7-Day Free Trial available if you fancy testing the waters.
While originally only available to stream games, PS Now was later equipped with the ability to directly download titles to your console.