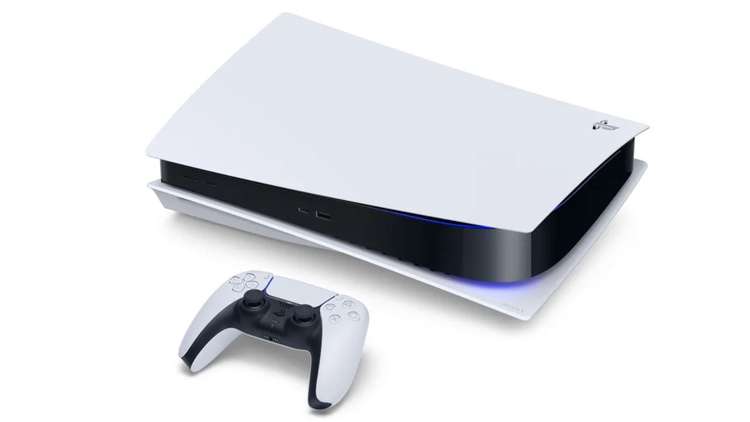 One of the key features that Sony and third-parties are implementing for the next-generation are PS4 to PS5 upgrades. This allows those of you who own the current-generation version of a title to freely upgrade to the PS5 edition, which comes with all the extra bells and whistles you'd expect for Sony's new console.
Related Content: This Is What PS Plus Looks On PS5
With this in mind, folk are naturally going to be curious how you upgrade PS4 games to the PS5 version. Having got our hands on a PS5 recently, we can now show you exactly how to do it. See our video on PS4 to PS5 upgrades video below!
Related Content: Sony PlayStation 5 – The Full Hardware Review
How To Upgrade PS4 Games To PS5
The PS5 is now available in the US and Japan and will roll out in the UK and Europe on November 19.