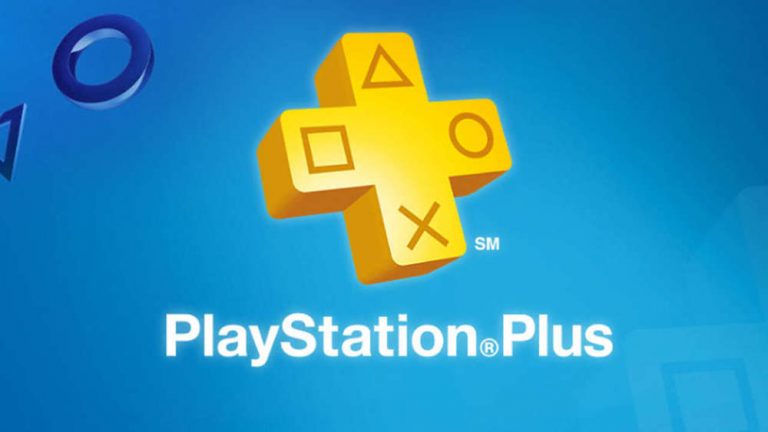 As if there was ever any doubt about it, PS Plus is woven into the rich PS5 tapestry just as it was a core part of the PS4 DNA for the past seven years. With the console now available in the US and Japan, we've been able to provide details on what PS Plus looks like on PS5, giving you a detailed insight into how it functions.
Related Content: Sony PlayStation 5 – The Full Hardware Review
This Is What PS Plus Looks Like On PS5
PS Plus was first released over a decade ago during the PS3 era, although back then the service was not required to game online. Sony continues to offer free games for PS Plus members, with the first ever PS Plus free PS5 game being none other than Bugsnax.
The PS5 is scheduled for release in the UK and Europe on November 19, priced at £449 and £359 for the Standard and Digital Editions, respectively.