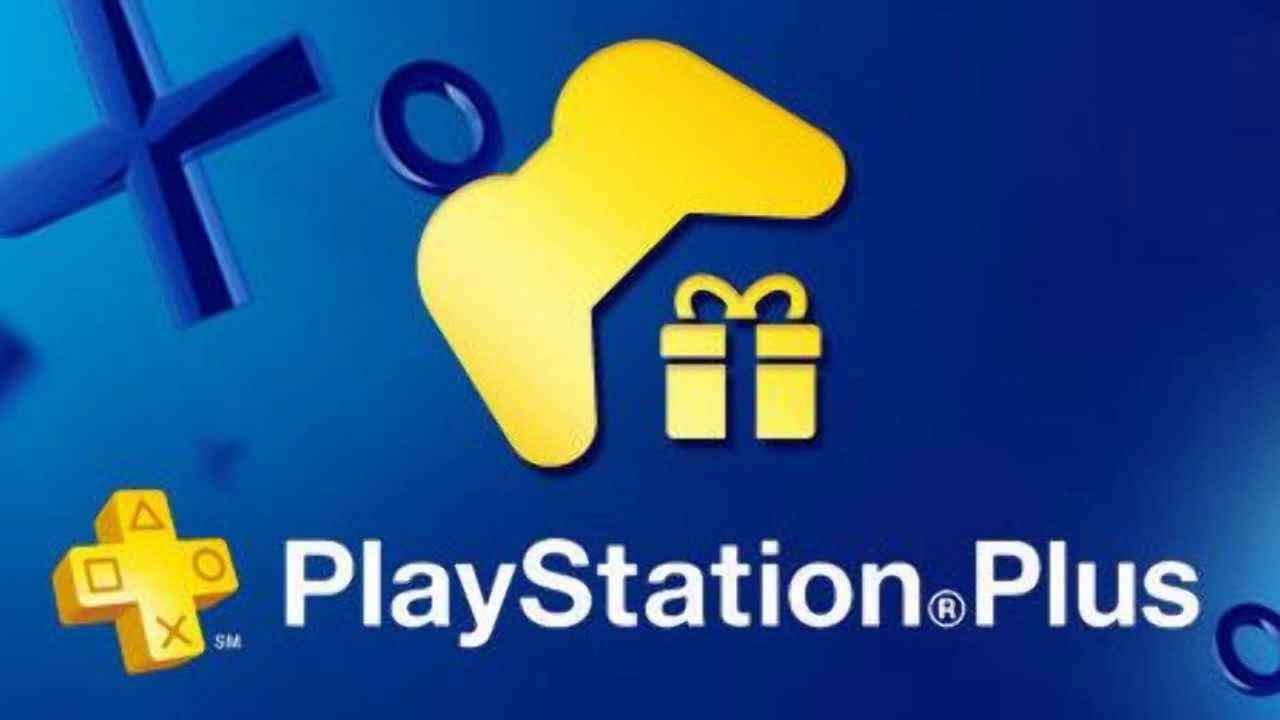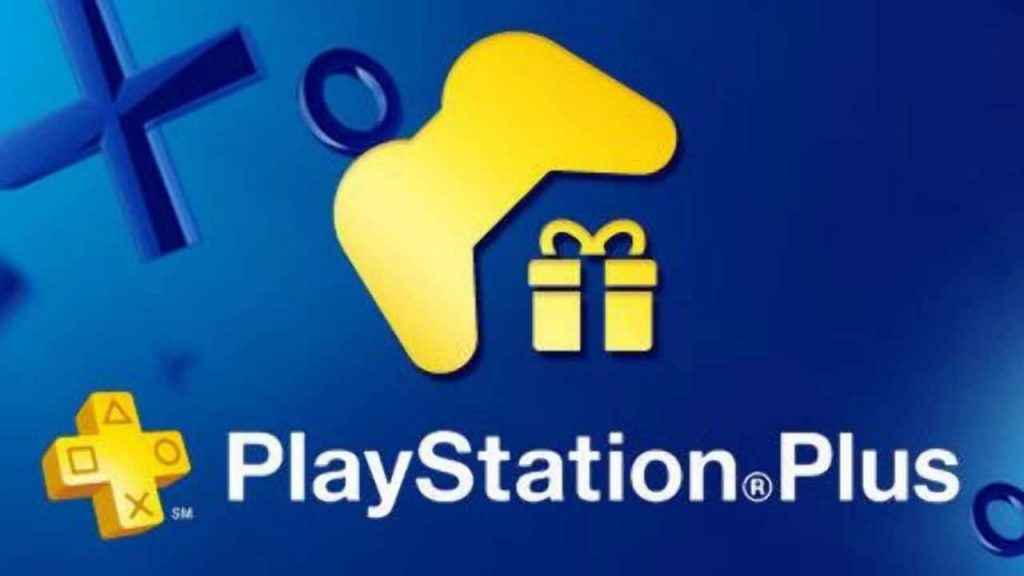 The free games for PS Plus Asia subscribers in February 2018 have been revealed by Sony Interactive Entertainment.
In addition to the PS4 and PS Vita tactical role-playing game, Grand Kingdom, PlayStation Plus Asia members also get Turtle Rock Studios' shooter Evolve and Comcept's action-platformer Mighty No 9.
All games are available on the PlayStation Store in Asia from February 8 until March 7 ,2018. As PlayStation Plus members also get 'The Memories of Puppets NieR Music Concert' for free. This music concert was held in Tokyo last year and includes music from Platinum Games' RPGs NieR and NieR: Automata.
PS Plus Asia February 2018
So, the full line-up for PS Plus Asia February 2018 games are:
Evolve
Mighty No 9
Grand Kingdom
NieR Music Concert
Meanwhile, in North America and Europe, Sony also revealed the PlayStation Plus games for February 2018. Topping the bill is PS4 launch game Knack and action-puzzle game RiME. Players can also download:
StarBlood Arena
Spelunker HD
Mugen Souls Z
Exiles End
Grand Kingdom
All the free games for PS Plus February 2018 will be available on the PlayStation Store on February 6. This is also when the January games will expire, so if you haven't done so already, get downloading Batman: The TellTale Series and Deus Ex: Mankind Divided, as well as some other games for PSVR, PS3 and Vita.