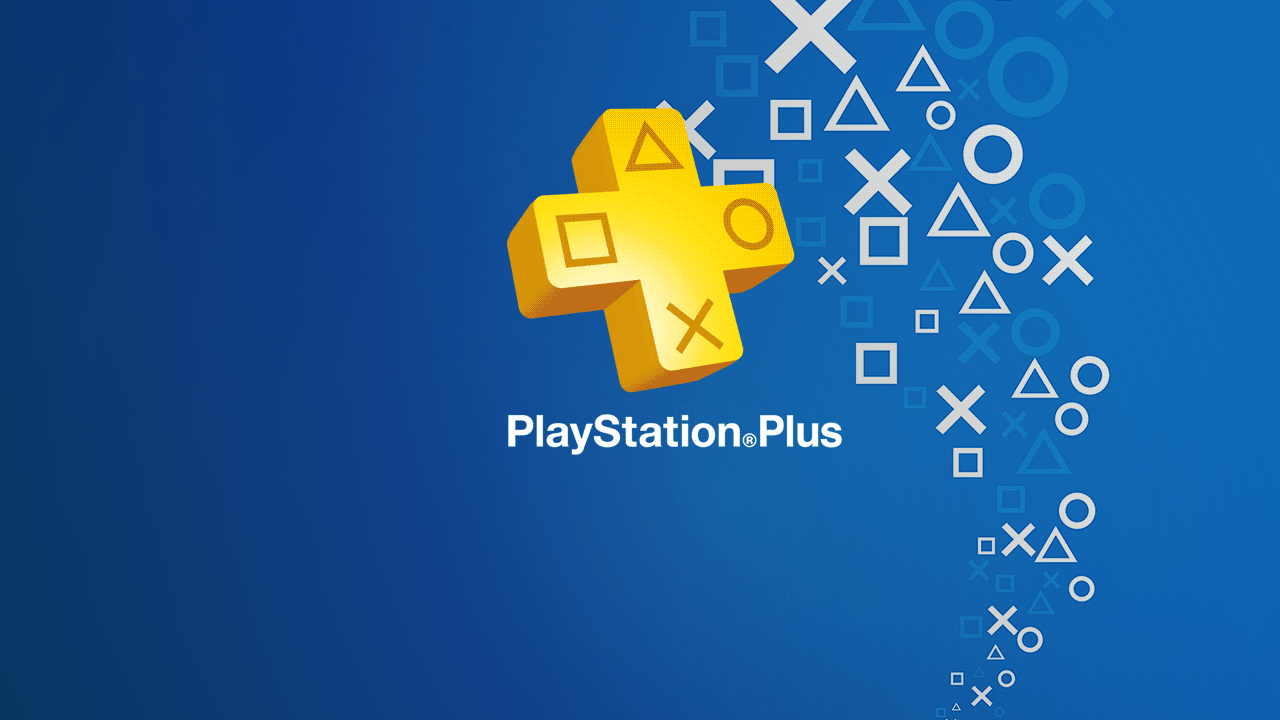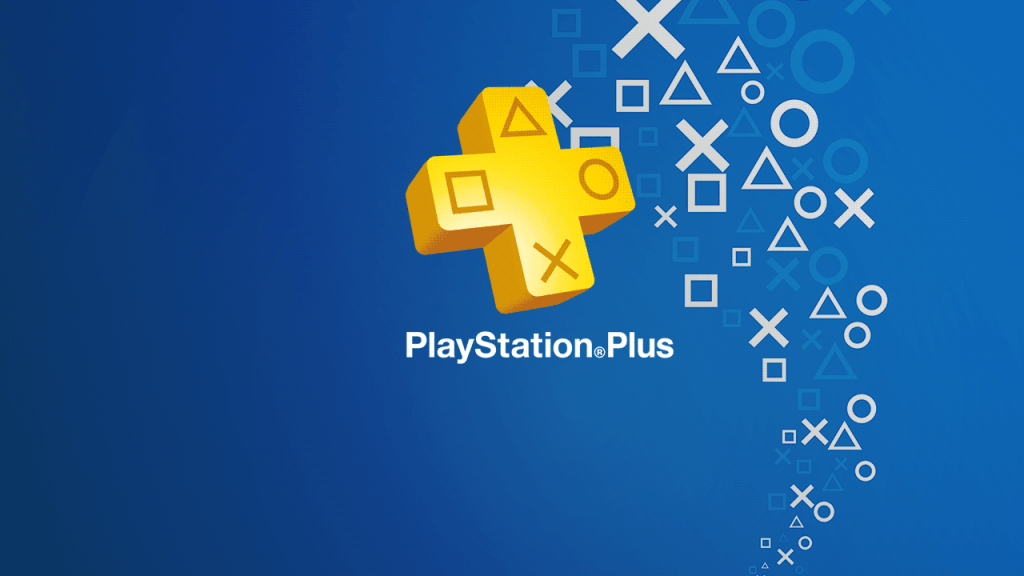 Sony Interactive Entertainment Japan Asia released the full list of free play titles for PS Plus subscribers in Japan for January 2018. It's a juicy looking month!
The PlayStation Plus line-up for January 2018 features Disgaea 5, Ratchet & Clank, and BioShock: Infinite among the seven free games for January. The full list is below.
January 2018 Japan PlayStation Plus Free Games List
Aaero - PS4
R-Type Dimensions - PS3
Starblood Arena
The Last Blade - PS4/PS Vita
BioShock: Infinite - PS3
Disgaea 5 - PS4
Ratchet & Clank - PS4
All of the PlayStation Plus titles will be available until March 6, 2018 in Japan.
Of course, we've had Bioshock Infinite on Plus in NA and EU, but this is still a very strong lineup.
Here's hoping the West gets a list as impressive as this for February! In the meantime, you can now download the January 2018 PlayStation Plus games in North America and Europe, which include Batman: The Telltale Series, Deus Ex: Mankind Divided and Starblood Arena on PlayStation VR.
You have until the first week in February to download the games providing you have a PlayStation Plus subscription. We're expecting the February PS Plus 2018 line-up to be announced on the last Wednesday of the month, which falls on January 24, 2018.
There's also a great PlayStation Store January sale currently in full swing. This includes deals of dozens of PS4 games, including the new Call of Duty and The Evil Within 2.
Source: Siliconera