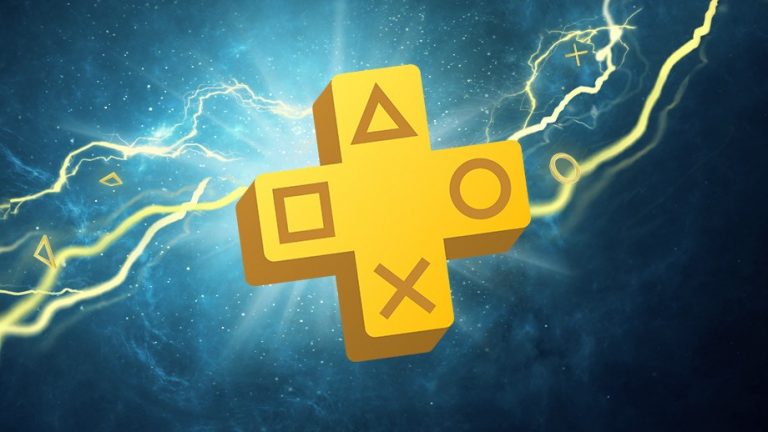 It appears as if the PS Plus October 2021 free games lineup has leaked once again, coming in a similar fashion to that of last month where community site Dealabs has revealed the news early.
For those unaware, Dealabs is a forum-esque site where users can post information and send separate proof to the moderators to verify their claims. Last month, the PS Plus games leaked a number of days early on the site and were proven to be true in the end, therefore it is likely enough that the October games are in fact real.
Now, onto the games – for October it seems as if we'll be getting Hell Let Loose for PS5, which is currently in open beta, Mortal Kombat X, and PGA Tour 2K21, both on PS4.
Hell Let Loose (PS5)
Mortal Kombat X (PS4)
PGA Tour 2K21 (PS4)
All told, it's a relatively tepid month, and what makes it a little more peculiar is the fact that Mortal Kombat X is available on the PS Plus Collection on PS5, but we've seen this before with the likes of Days Gone, and to be fair with PS5 shortages still rife there are a lot of PS4 users out there without access to the game through that avenue.
Related Content – Sony PS5 Complete Guide – A Total Resource On PlayStation 5
As is par for the course, the games are scheduled to be available from October 5 to November 2, 2021 and we should see a formal announcement this Wednesday at 4:30pm BST.
What do you think of the upcoming month if it does turn out to be true? Let us know in the comments below.