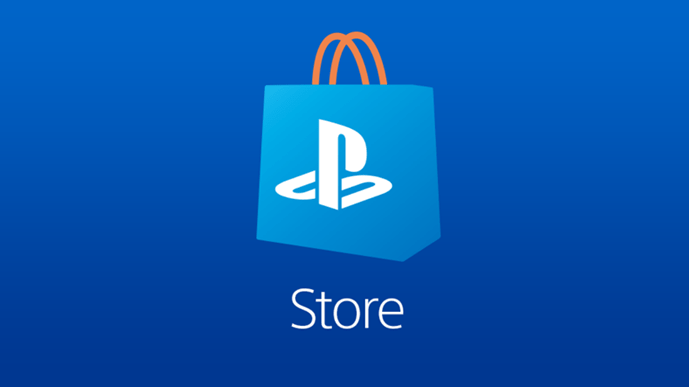 Sony Interactive Entertainment Europe has kicked off a massive European PS Store sale today, offering some wallet-friendly prices on a range of PS4 games including Assassin's Creed Origins, Crash Bandicoot N.Sane Trilogy, Grand Theft Auto 5, and Just Cause 4.
PS Store Sale Launches In EU, Red Dead Redemption 2 Is Going Cheap
The new PS Store will be available to European PS4 owners until May 29, and also includes Red Dead Redemption 2 for a knock-down price. Here, you can pick up the regular version of Rockstar Games' epic cowboy title for £34.79, the Special Edition for £39.74, and the Ultimate Edition for £50.39, saving you a massive 42% off the usual asking prices. The offer is available until May 26, so keep that in mind.
As for the PS Store sale, there's tons of great offers available. Highlights include Assassin's Creed Origins Deluxe Edition for £18.99, Batman Arkham Knight Premium Edition for £14.99, Crash Bandicoot N.Sane Trilogy for £19.99, DiRT 4 for £9.49, DOOM & Wolfenstein II for £47.99, Grand Theft Auto 5 for £12.99, Just Cause 4 Digital Deluxe Edition for £32.99, Life is Strange Before the Storm Deluxe Edition for £6.19, Rise of the Tomb Raider 20 Year Celebration for £9.49, and The Witcher III: Wild Hunt for £7.39.
The full lineup of PS Store sale games can be seen here.
In addition, Sony is also flogging Spyro Reignited Trilogy for just £21.99 as its latest Deal of the Week. The game includes fully remastered versions of the original PSOne Spyro games, namely Spyro the Dragon, Spyro 2: Ripto's Rage, and Spyro: Year of the Dragon.
If that wasn't enough, the format holder is also dishing out a bunch of games for under €20, including Assassin's Creed The Ezio Collection, BioShock The Collection, Batman Return to Arkham, Call of Duty Advanced Warfare Gold Edition, Darksiders II Deathinitive Edition, Far Cry 3 Classic Edition, MotoGP 18, Shadow Warrior 2, and Trials Rising.
Those of you in the US can also take advantage of a massive PS Store sale via Totally Digital discounts.