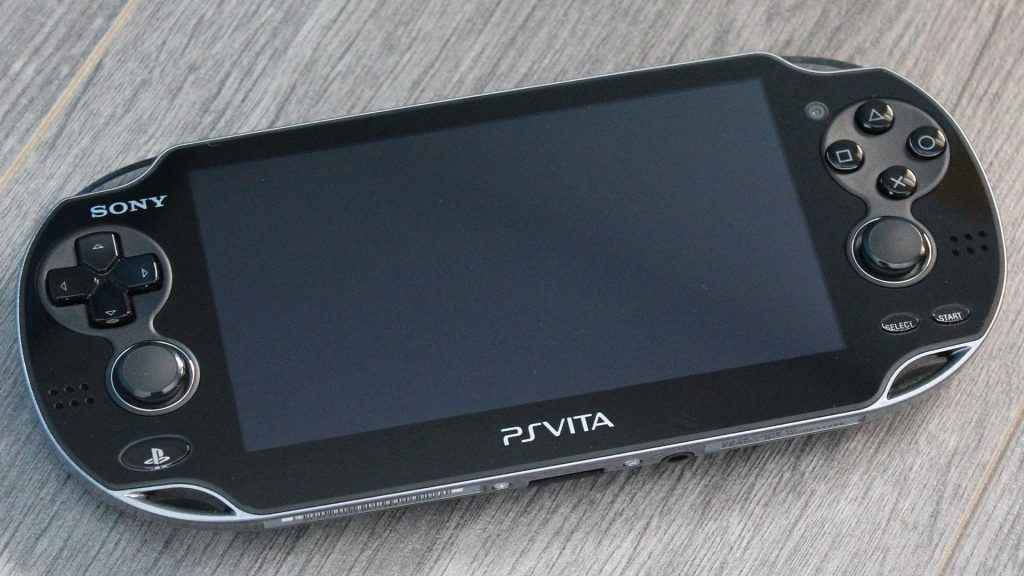 PlayStation Vita is getting harder to find on the shelves of retailers. Though Sony has made no official statement, it appears as though the handheld may have already been discontinued in some countries.
Starting from 2019, PS Vita games will no longer feature as free games in the PlayStation Plus line-ups. Alongside PS3 games, the subscription-based service will only feature PS4 and PS VR games from March 8, 2019.
This move initially led to rumors that Sony are ready to cease production of PS Vita, and now PlayStation Spain appear to have confirmed the beginning of the end of its portable gaming machine.
PS Vita Discontinued In Spain
In a tweet by a fan looking to buy a new PS Vita, but unable to find one, PlayStation Spain replied: "Hello, It's actually discontinued, yes." We currently don't know whether Sony are planning to, or have already begun, to discontinue Vita in other European countries, but it's looking very much like 2018 could be the wind-down period for the handheld.
Hola! Efectivamente está descatalogada, sí.

— PlayStation España (@PlayStationES) March 19, 2018
Following its fairly swift demise in sales in North America and Europe, it seems unlikely that a PS Vita 2 will follow any time soon. PlayStation Vita launched in 2011 in Japan, followed by a European and North American release in 2012. Sony stopped releasing sales figures for Vita after the end of 2012, when it reported that four million units had been sold.
Support from Sony's first-party studios dwindled rapidly in 2015, and many other big publishers followed suit. Nevertheless, there's been some great games for Vita, including some brilliant indie titles and the likes of Persona 5 Golden, Gravity Rush and Danganronpa 1&2.
Right now, Sony's focus appears to be on its final batch of PS4 exclusive games, as well as the impending launch of PS5. Rumors suggest that Sony's next-generation console will be released sometime before the end of 2020.