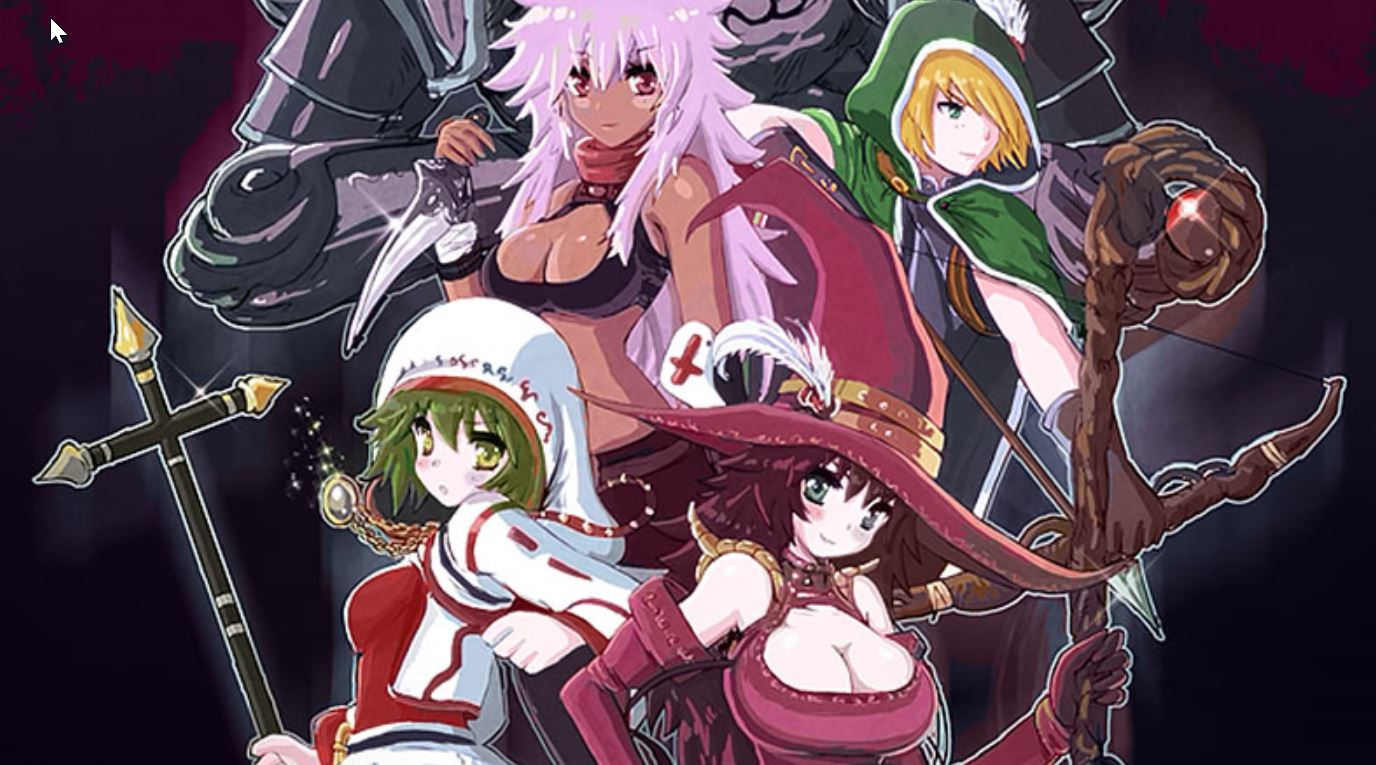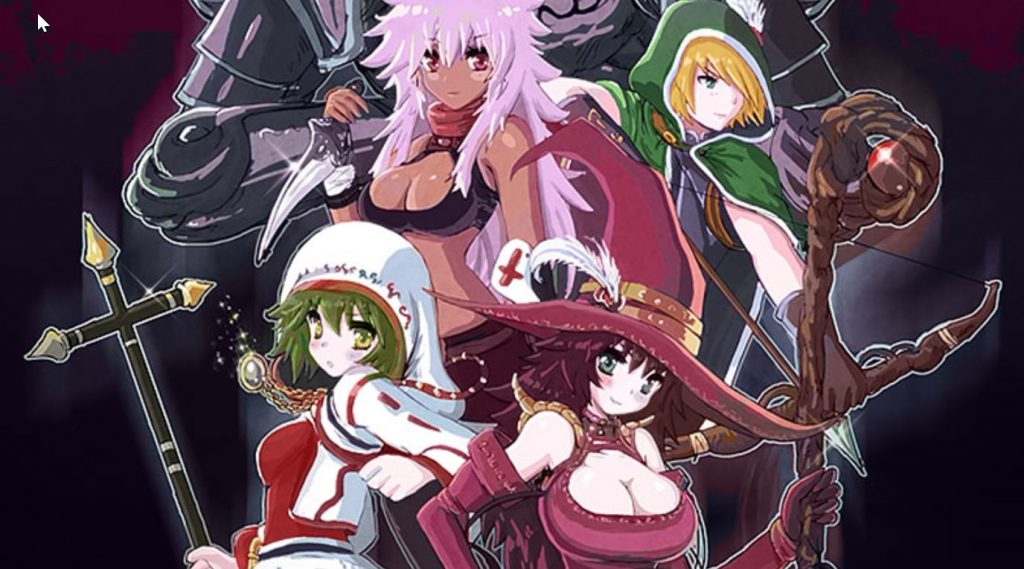 The PS Vita is getting a new game this week. Demon's Tier + is set to arrive on the handheld on June 9 and it is crossbuy with the PS4 version of the game.
Demon's Tier+ for PS Vita is a dungeon-focused RPG/roguelike with traditional twin-stick shooting, 8 different heroes to use (with their own abilities), and 2-player local co-op. According to a press release for the game, it combines the best elements of Xenon Valkyrie+ and Riddled Corpses EX and it is the latest game in the Diabolical Mind trilogy.
Set in the dungeons of King Thosgar, you must destroy his minions and rid them of the demonic threat. You can watch the latest trailer for the PS4 and PS Vita version of the game below:
The game is developed by Spanish studio Diabolical Mind, and published by French publisher COWCAT. The game is set to be one of the last titles to hit Sony's handheld which has barely received any support from Sony for years. Recently it appeared that the servers for PS Vita's Killzone game were turned off, but fans found that a few days later they had returned.
Demon's Tier+ is available on PS4 and PS Vita from June 9.