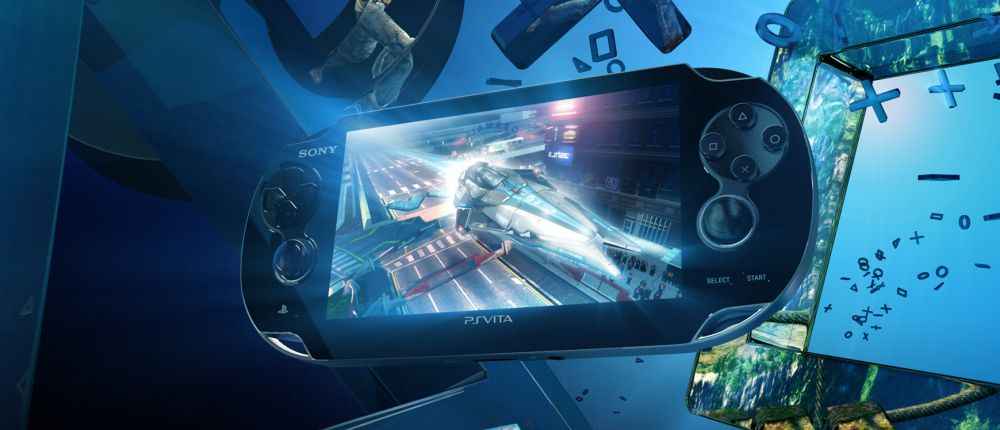 There's a new PS4 Vita update today. The firmware update for PlayStation Vita isn't a big one, unsurprisingly, but it does deliver some extra stability.
Yes, it's your usual performance upgrade, but Sony hasn't gone into the finer details. Nevertheless, it's good to see that the hand-held is still getting some love.
This is the first PS Vita update for approximately five months. Firmware update 3.68 was said to have been vulnerable to H-Encore, an exploit that allows the installation of homebrew applications. There rumors that PS Vita update 3.69 may arrive to patch that up.
PS Vita Update 3.69 Patch Notes
There isn't a big list of changes, but when you do apply the firmware update, you'll see that stability and performance has apparently been improved. Sony usually provides full patch notes shortly after each update, so we'll keep you informed.
We think there's not going to be many more PlayStation Vita updates after this one as Vita game card production comes to an end in 2019. However, we still take it everywhere with us! Check out all these great PS Vita games!